Mysterious Disappearance of Palm Oil Carrier
A search is underway for a palm oil carrier Namse Bangdzhod, which has been reported missing since December 27, 2018.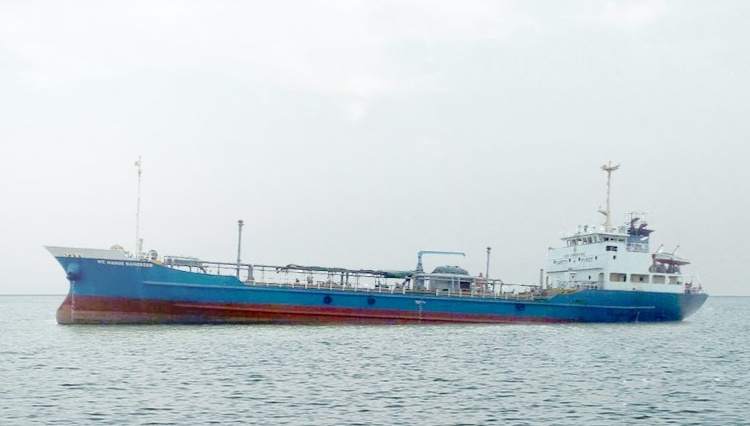 The ship was transporting crude palm oil from Sampit, Central Kalimantan, to Tanjug Priok Port in North Jakarta when the Sampit port authority office lost all contact with the vessel.
The Indonesian-flagged vessel is operated by PT Surabaya Shipping Lines and has 12 crew members on board, including the captain.
According to the latest update from Indonesia's Ministry of Transport from January 7, a patrol vessel has combed through the area from Muara Angke to Tanjung Priok, but without success in finding the vessel.
The shipowner has also reported the incident to the National Search and Rescue Agency (Basarnas) and a distress call has been sent to nearby vessels to be on the lookout for any signs of the ship. All vessels are requested to  report back immediately should that be the case.
World Maritime News Staff; Image Courtesy: Directorate General of Sea Transportation, Ministry of Transportation of Indonesia