Nauticus' autonomous subsea robot to work for Petrobras
Houston-based Nauticus Robotics has secured a contract with Brazilian state-owned oil and gas giant Petrobras for the deployment and testing of its Aquanaut autonomous subsea robot offshore Brazil.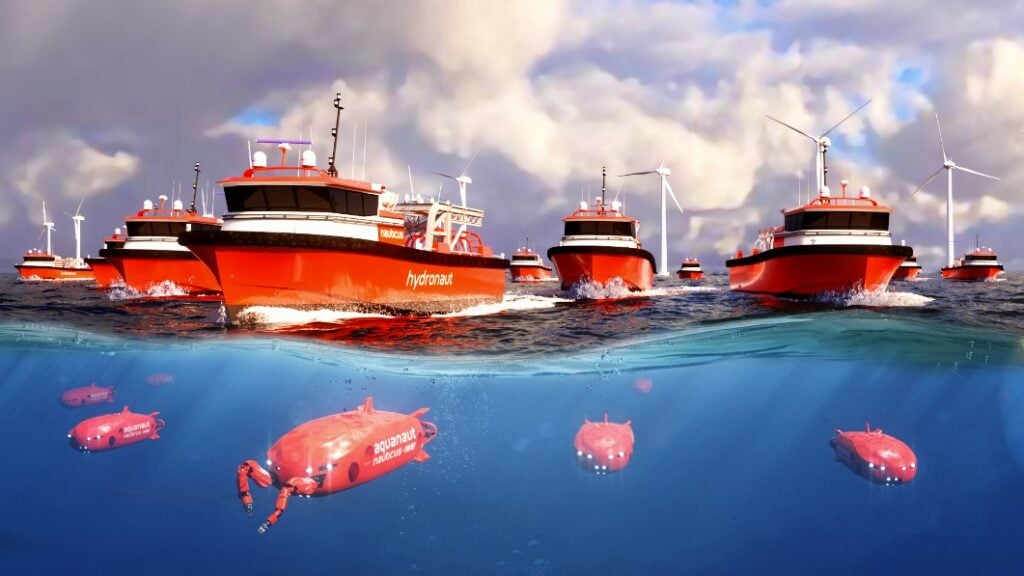 The contract is said to come as Petrobras had recently ramped up efforts in robotics and artificial intelligence and is pioneering their application to the offshore sectors.
Aquanaut will be used in the company's Deepwater Production Field using supervised autonomy for infield inspection services.
The contract consists of approximately two months of subsea inspection time and is one of the largest of its kind to date, Nauticus reported, adding that this initial award places the company as a relevant player for potential subsequent contracts that Petrobras estimates to be carried out and expands its international presence to South America.
"The market opportunity for Nauticus in offshore Brazil is significant, as it is one of the world's most active offshore energy basins; we are pleased to enter this market through a world-class operator," said Nicolaus Radford, CEO of Nauticus.
"We competed through a rigorous tender process with many well-respected industry competitors to earn this business with Petrobras and eagerly await the deployment of our assets to validate our capabilities. We continue to build our robust pipeline of opportunities, giving us confidence to execute on our mission and deliver long-term value to shareholders."
Petrobras also recently awarded Saipem with a contract for the development and testing of an autonomous subsea inspection robotic solution which will be based on the oilfield services giant's fleet of underwater drones, as well as the qualification of related autonomous drone-based services, enabling future inspection contract options offshore Brazil.
Speaking about other news coming from Nauticus, the company reported in May that it had secured an additional $2.7 million under its running contract with Leidos to advance the development of the Aquanaut-derived subsea platform.