Nautilus Minerals President and CEO Leaves
Toronto-based underwater mineral exploration company Nautilus Minerals has announced the departure of president and CEO Mike Johnston with immediate effect.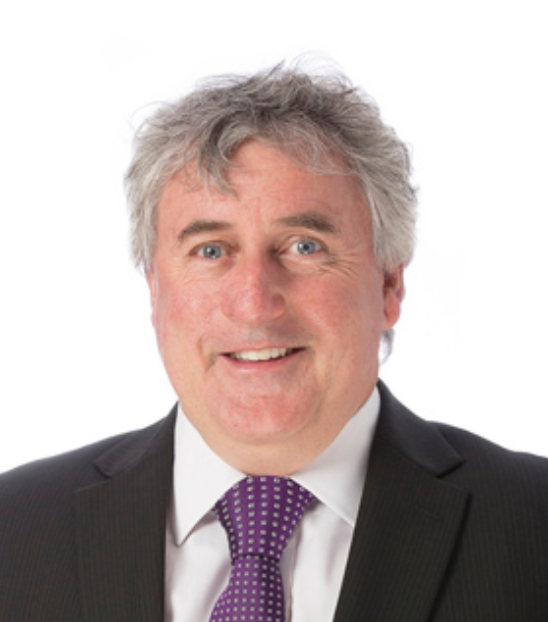 Johnston will be replaced by independent Director John McCoach, who is appointed as Interim CEO, also with immediate effect.
Tariq Al Barwani, Nautilus' chairman said: "We thank Mike for his long service with Nautilus Minerals. Mike was one of the original members of the Nautilus team with the vision that the future of mining would include the seafloor."
John McCoach, currently a director of the company, will focus to advance Nautilus' ongoing capital formation program.
McCoach said: "I am confident that the Nautilus' senior management will continue to operate the company in a professional manner, and the entire Nautilus team will see us through to our vision of becoming the world's leading seafloor mining company."
No further details regarding Johnston's departure have been disclosed.