NEDO adopts Mitsui and Toyo feasibility study for ammonia project in Chile
New Energy and Industrial Technology Development Organisation (NEDO) has adopted a feasibility study for a demonstration project of green ammonia production in Chile conducted by Mitsui & Co and Toyo Engineering Corporation as one of the 'International Demonstration Projects on Japan's Energy Efficiency Technologies.'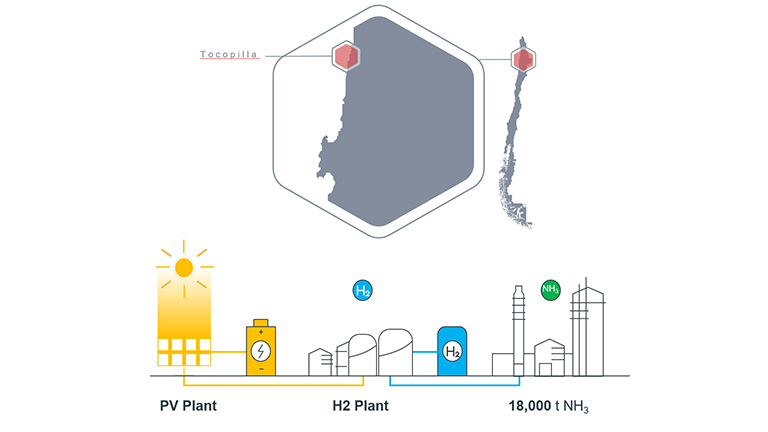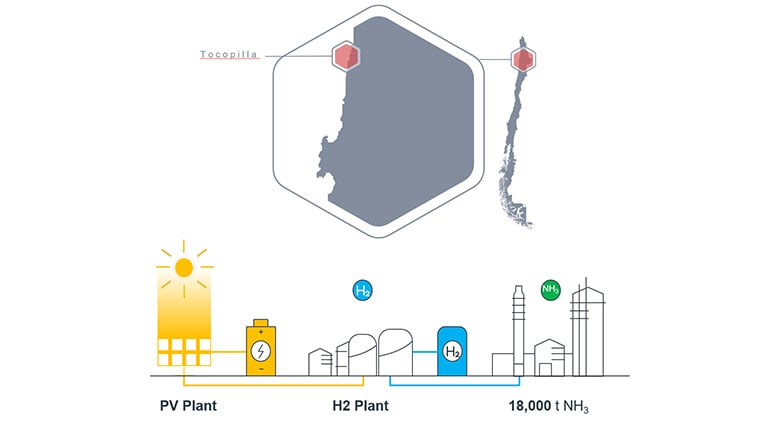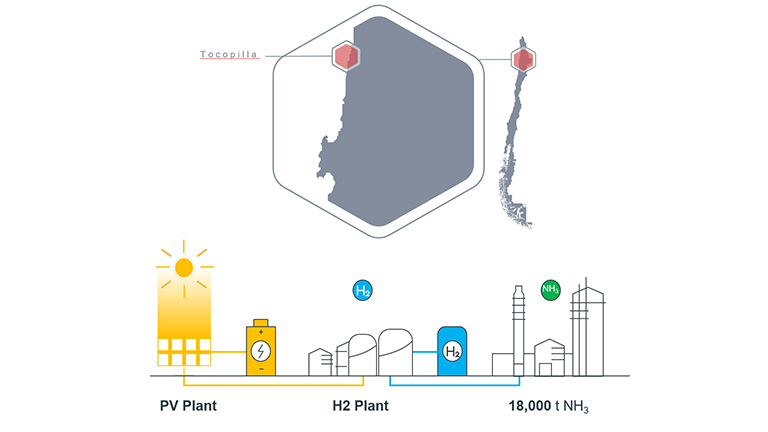 Upon adoption, starting from March 2023, Mitsui and Toyo will commence the study.
According to Mitsui, this Demonstration Project, in cooperation with the Chilean Company Enaex S.A, involves the construction of an ammonia demonstration plant (18,000 tonnes/year) in Tocopilla, Northern Chile, and the verification of technology to stabilise the production of ammonia using solar power generation with variable output.
Mitsui said that, after evaluation for business by NEDO, the construction work of said plant will be initiated with the aim to complete it by 2025.
The company added that, in the near future, Mitsui and Enaex have a plan to build a commercial-scale green ammonia plant based on the knowledge and experience gained from this demonstration project.
Click here to read more about ammonia projects in Chile.
Follow Offshore Energy's Clean Fuel on social media: