NEL Hydrogen officially joins PosHYdon consortium
Norwegian hydrogen company NEL ASA has officially joined the consortium agreement for the PosHYdon project, the world's first offshore green hydrogen pilot on a working platform.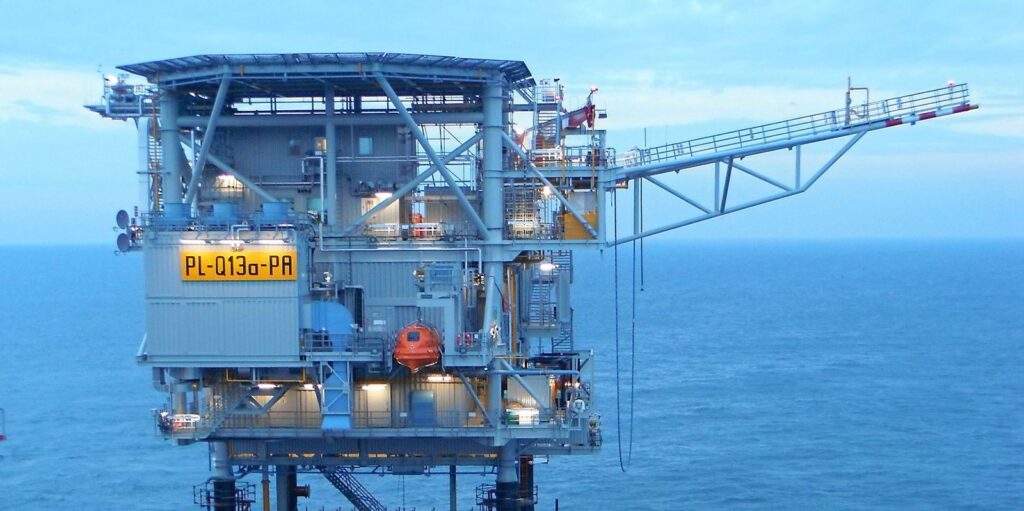 The company officially announced on 23 July it joins the PosHYdon project which aims to validate the integration of offshore wind, natural gas, and hydrogen, offshore the Netherlands.
Filip Smeets, head of Nel Electrolyser division, said: "Nel sees hydrogen from offshore wind as a key future market with enormous growth potential over the next five to ten years and we are very excited to be a part of this first-of-its-kind project to show the potential of our PEM technology in this unique application."
The PosHYdon pilot is an initiative of Nexstep, the Dutch association for decommissioning and reuse, and TNO, the Dutch organisation for applied scientific research, in collaboration with the industry.
It will involve the installation of a hydrogen production plant including a Nel PEM electrolyser on the Neptune Energy-operated Q13a-A platform.
Last year, NEL Hydrogen ASA won the contract to deliver the offshore electrolysis system for the project.
The PosHYdon consortium includes the following partners: Nel Hydrogen, InVesta, Hatenboer, IV-Offshore & Energy Emerson Automation Solutions, Nexstep, TNO, Neptune Energy, Gasunie, Noordgastransport, NOGAT, DEME Offshore, TAQA, and Eneco.