NeSSIE launches competition for anti-corrosion solutions

On June 6, the consortium behind the NeSSIE project (short for North Sea Solutions for Innovation in Corrosion for Energy) launched a competition for delivering anti-corrosion solutions for tidal, wave and offshore wind energy sectors.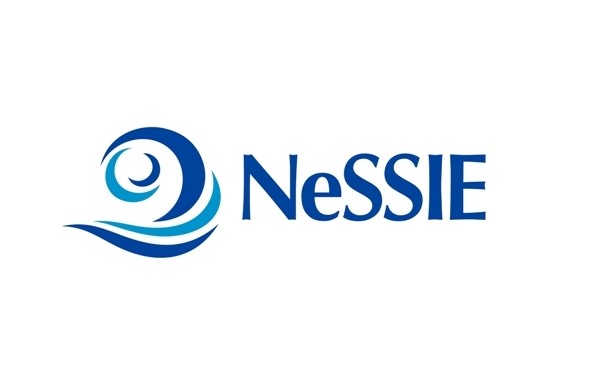 The competition, aiming to develop commercial solutions for corrosion and materials challenges through demonstration projects in the North Sea, is divided into two stages.
Stage 1, opened on June 6 and closing on August 7, will result is selecting three companies looking to deploy demonstration projects related to corrosion in the North Sea. These companies will then be supported to develop calls in stage 2, which will bring forward innovative anti-corrosion solutions from the supply chain across Europe, before finally being supported by the project partners to put together business cases for the projects and identity potential funding packages to deliver the projects.
Bart Teerlink from SiRRIS, one of the project partners, said: "We believe that using a competitive approach will help encourage the leading developers in the offshore renewables industry to get involved and this in turn will attract the most innovative supply chain companies from our regions to support the delivery of the demonstration projects."
According to the NeSSIE consortium, the competition has been designed to connect offshore renewables project developers with supply chain companies in the offshore sector across Europe.
Loic Blanchard, project adviser at EASME said: "It is great to see the NeSSIE project moving to the stage where they are asking key players in the offshore renewables sector to come forward with demonstration project ideas in corrosion that will be deployed in the North Sea. The potential across EU wide value chains in the Blue economy to solve corrosion issues is huge and stage 2 of the project will hopefully see innovative companies from the value chain connected with the successful lead companies selected in stage 1 as the demonstration projects are developed."
The main goal of the NeSSIE project, which is co-financed by the EMFF, is to develop three investable demonstration projects based on innovative technologies to test, deploy and scale up new industry, service applications and solutions in anti-corrosion technology and new materials in wave, tidal and offshore wind energy sectors.
According to two reports published earlier this year and commissioned by the NeSSIE project, tackling corrosion issues and developing new materials in wave, tidal and offshore wind sectors across Europe could save up to £74 billion for developers and create up to £72 billion of supply chain opportunities by 2050.