New deal doubles UK inspection specialist's North Sea workload
Great Yarmouth-based oil and gas verification and inspection specialist Inspection Verification Bureau (IVB) has secured a verification contract for 19 platforms with the Netherlands' oil and gas exploration and production company Wintershall Noordzee, effectively doubling its work in the Southern North Sea.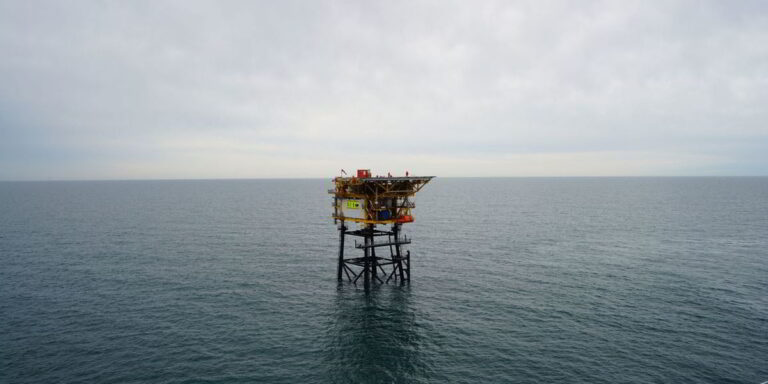 Inspection Verification Bureau revealed on Wednesday that it had doubled its activity in the Southern North Sea with – what the company described as – a "significant expansion" to an existing five-year contract to deliver verification services to 19 platforms for the oil and gas company.
Commenting on this, Matt Chapman, IVB's technical director, remarked: "The Wintershall Noordzee contract was a significant increase to the IVB client base and this increase in contract scope size is good for the future security and longevity of the local area and our growth. Last year we were the Verification Body for one of Wintershall Noordzee's platforms and it's now been extended to 19 with instant effect."
The deal will enable IVB to provide its services for all assets belonging to the Netherlands-based firm in the Dutch sector of the Southern North Sea and one onshore facility.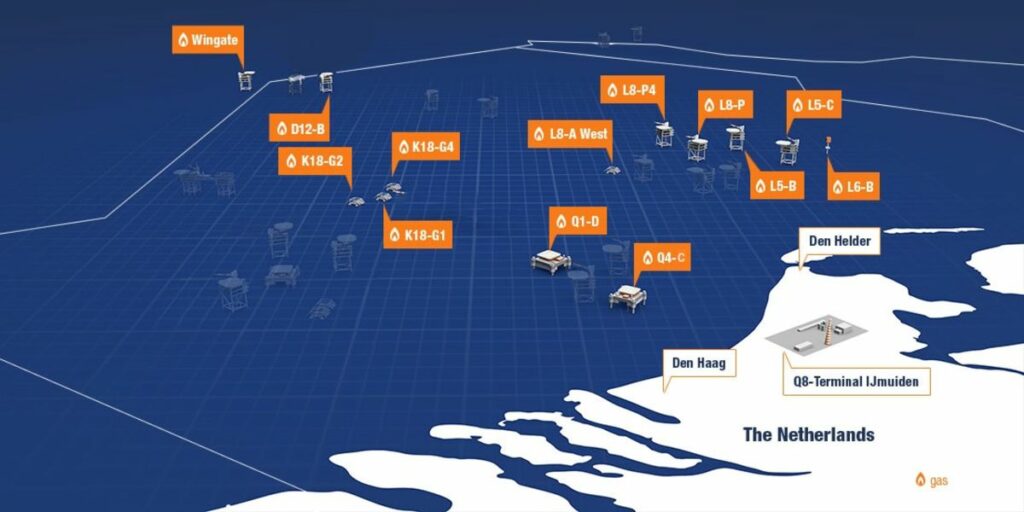 According to Wintershall Noordzee, its only onshore gas treatment facility is the Q8-Terminal -in use since 1986 – where the produced gas from the offshore Q1-D and Q4-C fields is processed and compressed before it is directly fed into the Dutch gas distribution grid.
"We are really pleased to have secured such a valuable contract from such a highly respected operator as Wintershall Noordzee. Wintershall Noordzee has been operational in the Dutch sector for more than 50 years. Our people will be travelling to look at the offshore installations and the onshore facility shortly," added Chapman.
Inspection Verification Bureau, which is now in its 12th year of operation, is looking to expand its team with additional full-time permanent staff as well as boost its network of contractors, predicting "more buoyant times" as the pace of the Southern North Sea oil and gas work picks up while operators focus on home assets for production in the drive for national energy security.
Chris Bolton, IVB director, stated that the company has completed renewable projects targeting its expertise in low carbon energy markets, explaining: "The situation in Ukraine has made businesses look closely at their SNS asset and the value of their resources and that is going to help businesses like us as the supply chain is shortened.
"We can see the industry looking at gas storage again and we are expecting this to be a target for us. We are also currently in discussion with a client developing a waste-to-energy system. We are looking at every area for opportunities where our expertise can be used."
The verification and inspection specialist's current work includes a contract with TotalEnergies Nederlands, which started six years ago, verification work offshore in Egypt, and new-build projects in the Middle East.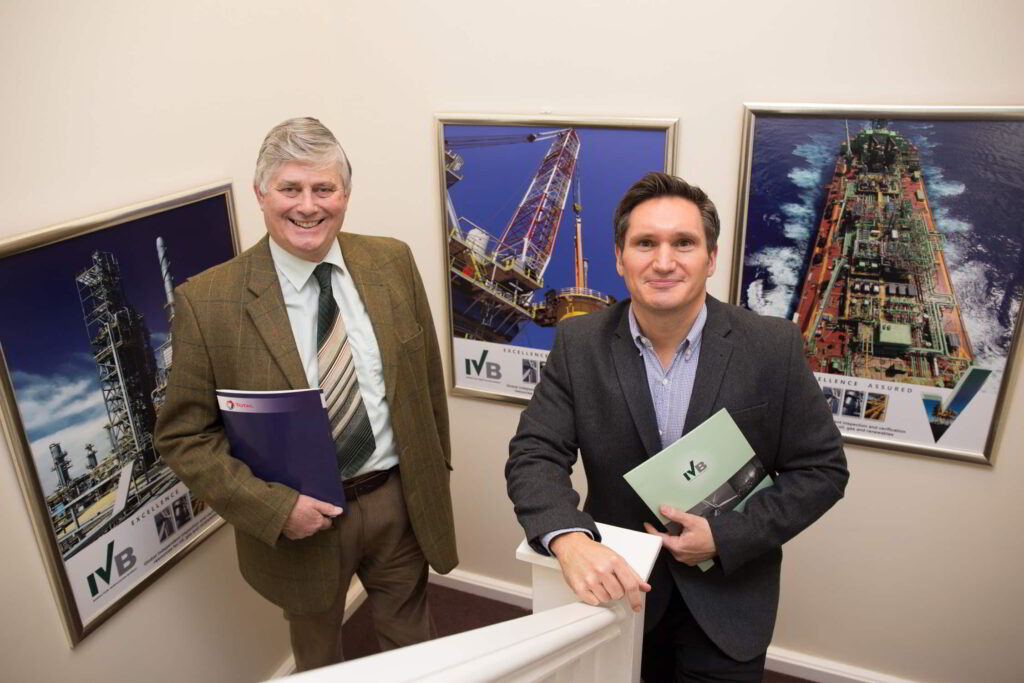 Chapman also informed that inspection work in Great Yarmouth was brisk and investment in a UK-wide marketing campaign was stimulating positive responses, elaborating: "A UK client has midwater buoyancy tanks being made near Dubai and IVB is supplying quality control of the fabrication, this is an extension of a job that has been going on for a couple of years.
"We do a lot of inspection and verification work in the Great Yarmouth area for local companies making equipment for offshore gas installations and renewables."
Register for Offshore Energy Exhibition & Conference