New Fortress Energy breaks ground for San Juan micro fuel-handling facility
New York City-based New Fortress Energy (NFE) has held a groundbreaking ceremony for a micro fuel-handling facility in San Juan.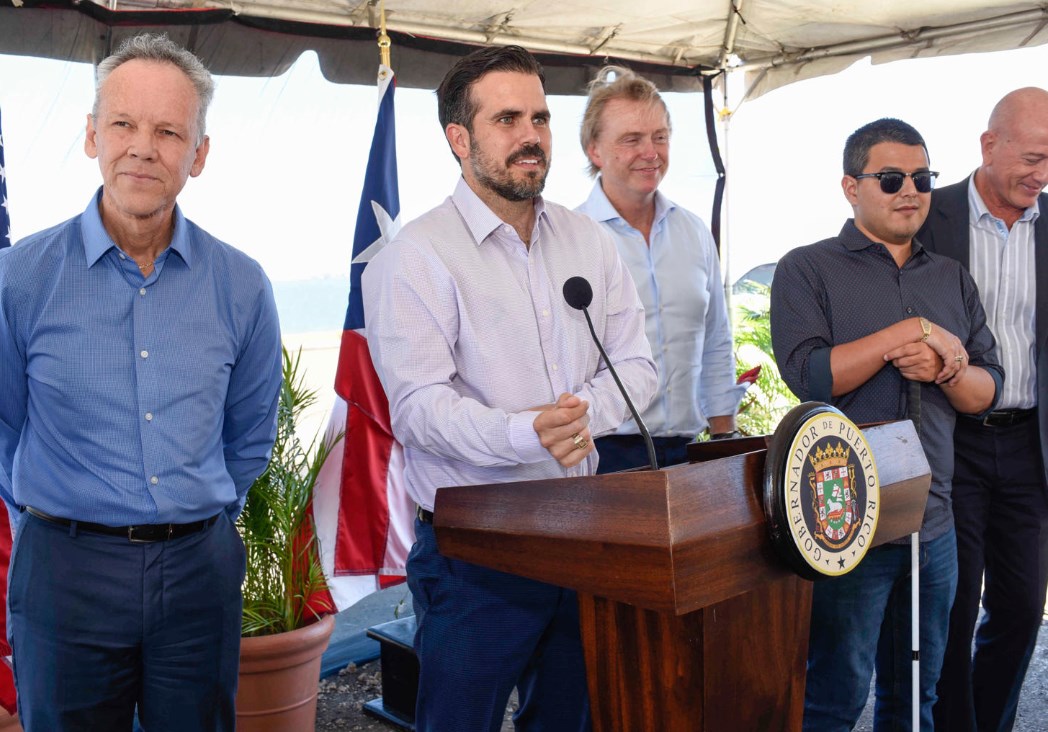 The micro fuel-handling facility, which has been under development for more than a year, will provide natural gas to the San Juan power plant.
The facility will also conduct truck loading operations that will deliver LNG to industrial companies and microgrids, New Fortress Energy said in a brief statement through its social media.
To remind, New Fortress Energy's Puerto Rico unit NFEnergía signed a deal with the Puerto Rico Electric Power Authority (PREPA) for the supply of natural gas and conversion of Units 5 and 6 of the San Juan power plant earlier this month.
PREPA estimates that the conversion of these units from diesel to natural gas will generate an estimated $750 million in fuel cost savings over five years for PREPA and significantly reduce emissions.
The conversion of San Juan Units 5 and 6 and the development of the micro fuel handling facility are anticipated to be complete by mid-2019.