New Fortress Energy to convert San Juan plant to natural gas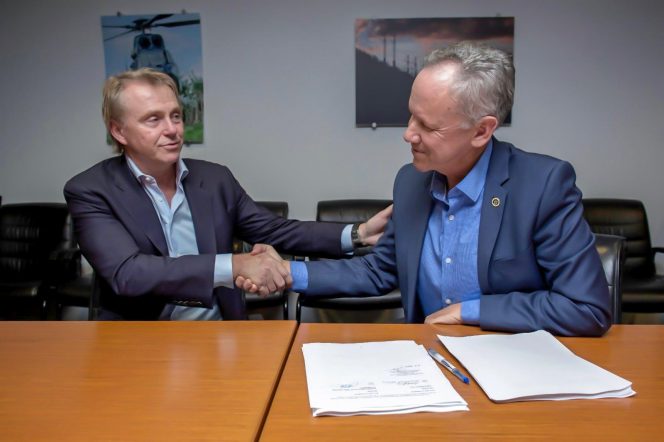 ---
New York City-based New Fortress Energy said its Puerto Rico unit NFEnergía signed a deal with the Puerto Rico Electric Power Authority (PREPA) for the supply of natural gas and conversion of Units 5 and 6 of the San Juan power plant.
The initial term of the contract is five years, with options for PREPA to extend for three additional five-year periods, New Fortress Energy said.
PREPA estimates that the conversion of these units from diesel to natural gas will generate an estimated $750 million in fuel cost savings over five years for PREPA and significantly reduce emissions.
After multiple conversion attempts over the past ten years, PREPA launched a competitive request for proposal (RFP) bid process in July 2018 for the supply of fuel and the conversion of San Juan power plant's Units 5 and 6.
NFEnergía will supply natural gas to the power plant from its micro fuel-handling facility in the Port of San Juan, which has been under development for more than a year. The facility is being constructed with multiple truck loading bays to provide liquefied natural gas to on-island industrial customers and microgrids.
The conversion of San Juan Units 5 and 6 and the development of the micro fuel handling facility are anticipated to be complete by mid- 2019.