New Fortress to develop LNG-to-power infrastructure in Angola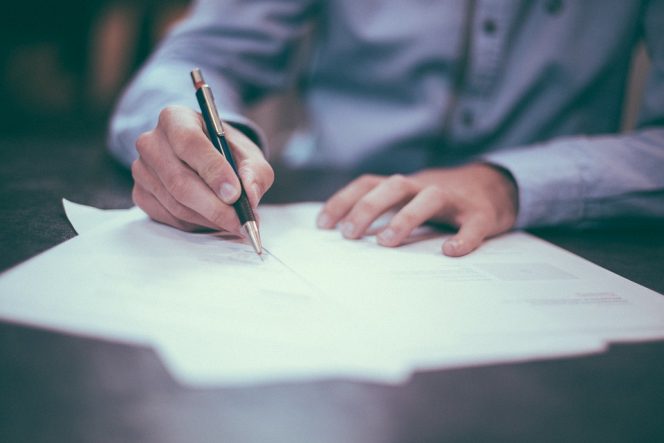 ---
New York City-based New Fortress Energy (NFE) signed a memorandum of understanding (MOU) with the Angolan authorities to develop a liquefied natural gas (LNG) terminal to supply natural gas to Angola for power generation.
Under the MoU signed with the Angolan ministry of mineral resources and petroleum, ministry of energy and water and ministry of finance, New Fortress would fund, build, and operate an LNG import and regasification terminal and supply gas to power and industrial facilities across Angola.
It also agreed to work with the ministry of mineral resources and petroleum to explore the development of additional indigenous natural gas resources and a domestic liquefaction facility, New Fortress said in its statement.
"The signing of this MOU is the first step in moving Angola to become a gas economy," Diamantino Azeved, minister of mineral resources and petroleum, said.
The MOU is non-binding on the parties, and actual terms of any definitive agreement may differ from the terms of the MOU, New Fortress said.
Related news
List of related news articles