New LNG Bunkering Project Unveiled at Posidonia 2018
A new LNG bunkering project has been launched by probunkers at Posidonia 2018.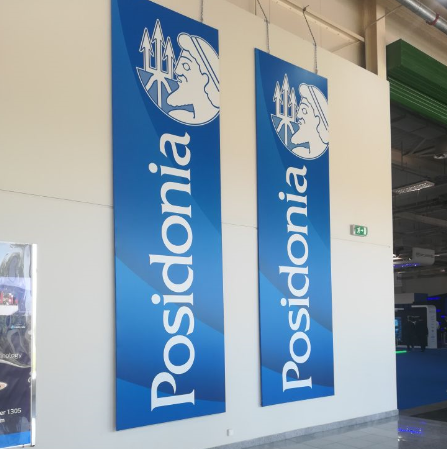 As informed, the multimillion-dollar global-scale project offers the opportunity for investing in two industries — shipping and energy.
Based in Piraeus, Greece, the newly-formed company will design, build and operate a fleet of eco-friendly LNG bunkering vessels to brace the ever-changing needs of global shipping. The company plans to be fully operational in 2022.
The project, which involves a total investment of USD 343 million based on a ten-year plan, encompasses planning, financing, implementation, operations and sales.
It will have a three-tier role, as physical supplier, LNG trader/seller and barge owner and operator. The three-fold business model includes investment, trading and finance elements, while the multi-layer model involves operations, LNG buying and selling, logistics and marketing.