New long-term job for Shelf Drilling in India
Offshore drilling contractor Shelf Drilling has secured a long-term deal for one of its jack-up rigs for operations offshore India.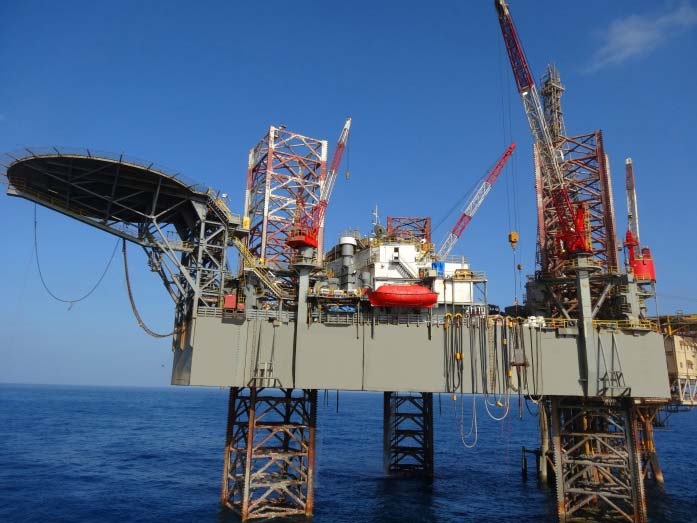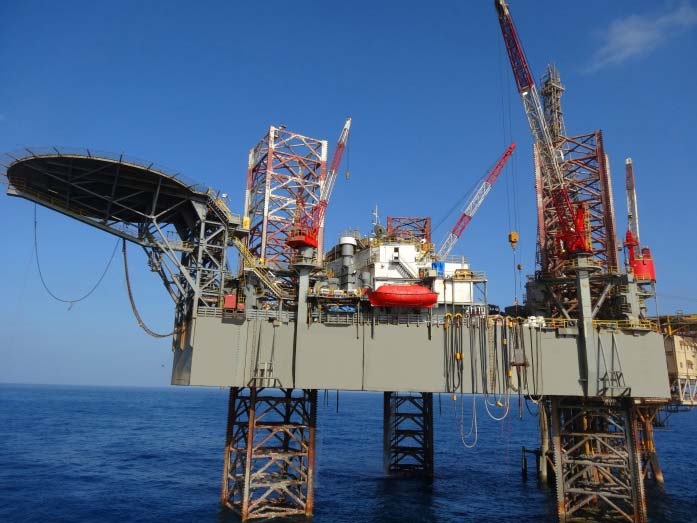 Shelf Drilling has received an award for a three-year contract for the F.G. McClintock jack-up rig with Oil and Natural Gas Corporation (ONGC) for operations in Mumbai High, offshore India.
The planned start-up of operations is in the first quarter of 2023, Shelf Drilling said on Friday.
According to Shelf Drilling's fleet status report, the rig has been under contract with ONGC since October 2019 and this deal is set to end in October this year. The rig was awarded this three-year contract in June 2019.
The F.G. McClintock is of a Marathon LeTourneau 53-SC design. It was built in 1975 and its last upgrade was performed in 2002.
As reported earlier this month, Shelf Drilling had 28 out of 30 of its rigs contracted at the end of the first quarter of the year. Following the end of the quarter, the company secured more work for its rigs and it expects the global jack-up rig utilisation and pricing to beat pre-pandemic levels this year.