Next Geosolutions wins Hansa PowerBridge work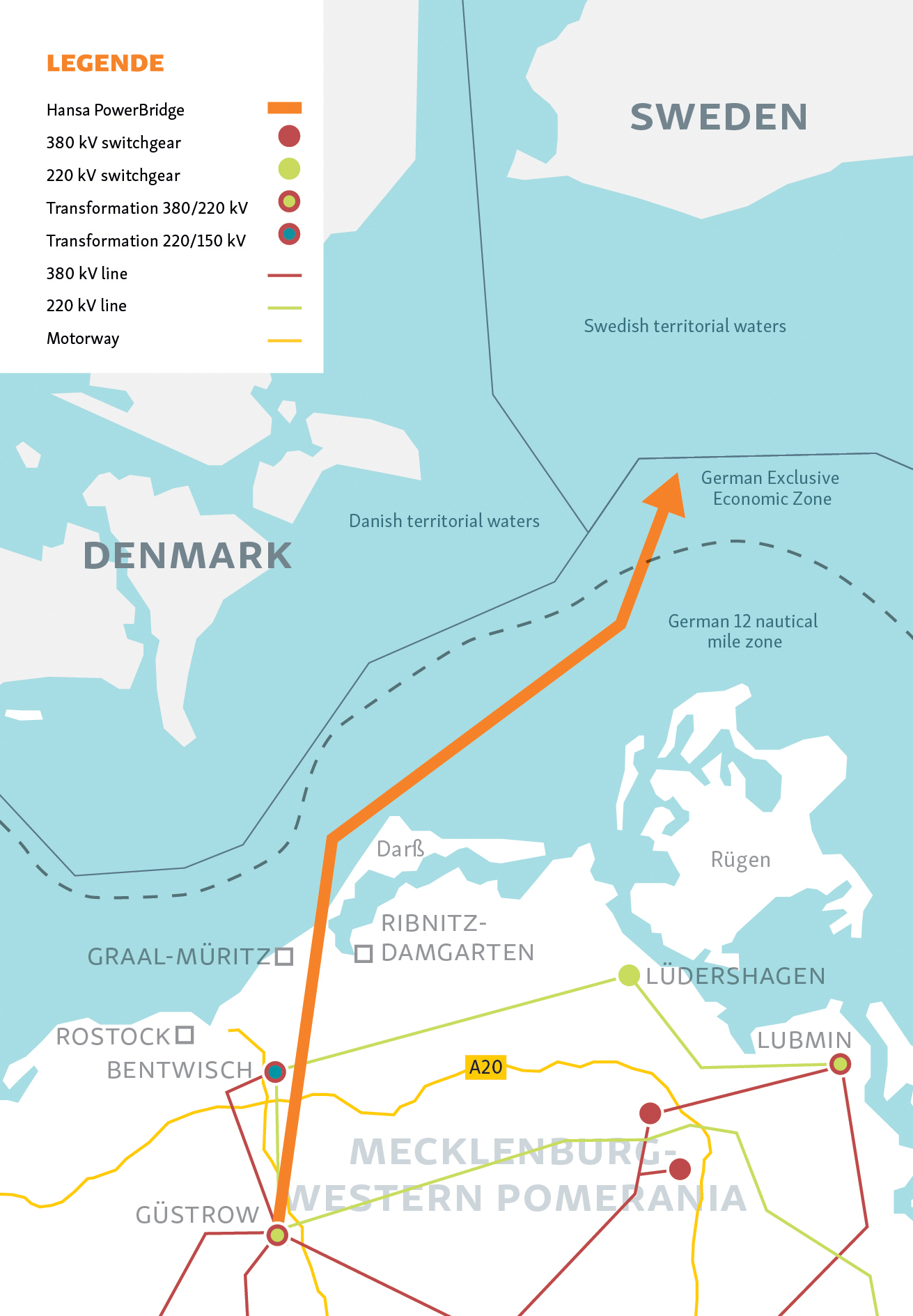 Next Geosolutions has secured a contract with Swedish TSO Svenska kraftnät for the Hansa PowerBridge complementary marine survey.
The Hansa PowerBridge (HPB) project is a 300-kilometre HVDC interconnector between Sweden and Germany.
The contract will see Next Geosolutions carrying out marine geophysical and geotechnical surveys offshore Sweden.
Giovanni Ranieri, Next Geosolutions CEO, said:
"We are particularly happy of this strategic award by another prestigious TSO, confirming Next Geosolutions leading position in the survey industry.
"We thank Svenska kraftnät for their trust and look forward to working with them in the coming months."
The Hansa PowerBridge will run from the Güstrow substation in Mecklenburg-Western Pomerania, over Fischland, through the Baltic Sea to Sweden.
The interconnector should have a capacity of about 700 megawatts and be operational in 2025 or 2026.
Finally, the investment costs for the infrastructure project amount to approximately 600 million euros.
This amount will be shared equally by both project partners, 50Hertz and Svenska kraftnät.
After its completion, the Hansa PowerBridge will provide an important contribution to the stabilisation of the German electricity price, the security of the transmission system as well as to the indirect storage of electricity from renewable energy sources.
50Hertz and Svenska kraftnät are currently preparing the permit documents for the project.