NFE to use Honeywell technologies for fast LNG projects
US energy company New Fortress Energy (NFE) will use a series of technologies from technology company Honeywell UOP to remove various contaminants from natural gas prior to liquefaction at its fast LNG (liquefied natural gas) projects.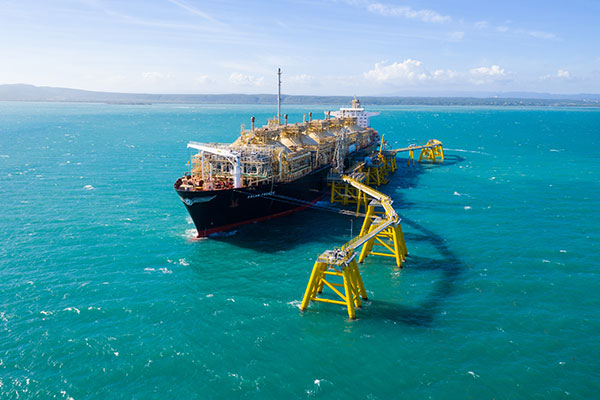 According to Honeywell, it will provide engineering services and process technology which will pretreat feed gas at NFE's facilities. To note, NFE's every project is a nominal 1.4 million tonnes per annum LNG gas treating and liquefaction plant.
Honeywell's technologies are optimised for onshore and offshore natural gas conditioning, treating, natural gas liquids recovery, LNG pretreatment, and synthesis gas purification from a single unit to highly integrated, multiple technology operations, and the technology company claims its solutions for contaminant removal and hydrocarbon management are used in the production of about 40% of the world's LNG.
Honeywell recently committed to achieving carbon neutrality in its operations and facilities by 2035.
"Honeywell's ready-now technology allows for the critical removal of impurities from natural gas streams through the use of the most reliable, efficient, and cost-effective technology which translates directly to greater throughput and reduced utility consumption," said Bryan Glover, President of Honeywell.
In September NFE selected Norwegian maritime engineering company ECONNECT Energy to provide its LNG transfer technology to its fast LNG projects.
Follow Offshore Energy's Clean Fuel on social media: