Noble gets rid of five cold-stacked floating rigs
Offshore drilling contractor Noble Corporation has decided to sell five of its cold-stacked floating drilling rigs.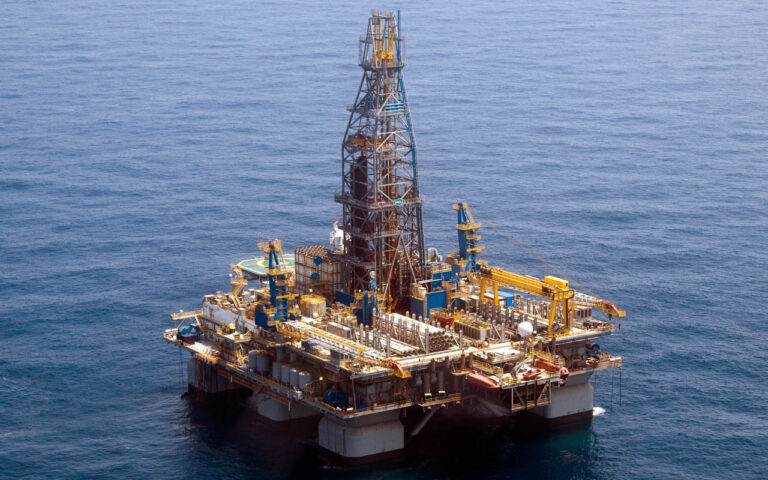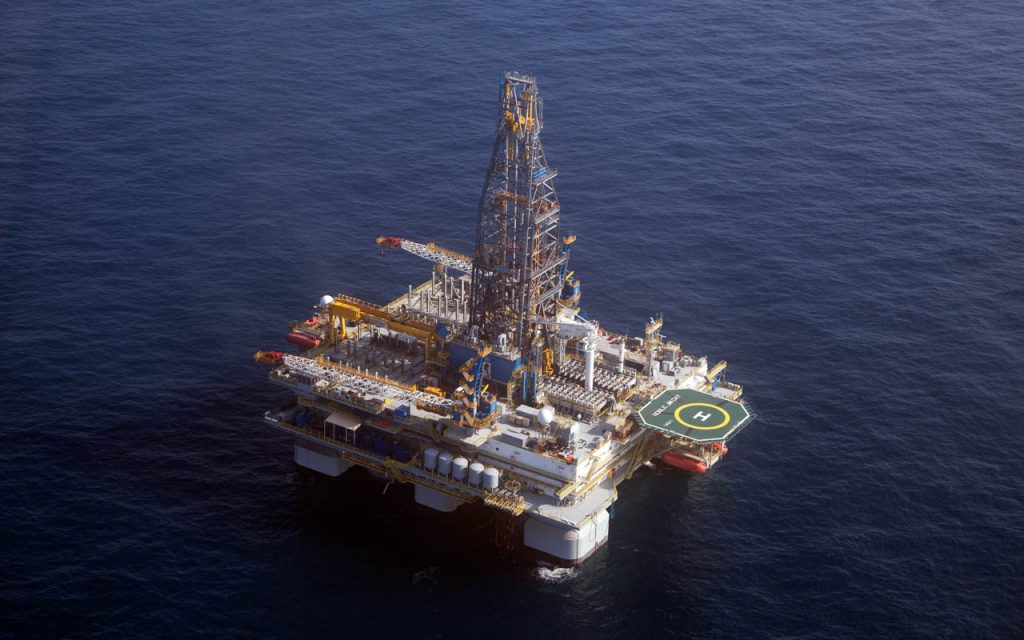 In its fleet status report on Wednesday, Noble Corp. said it had signed rig sale agreements for five rigs.
The deals were signed for two drillships – Noble Bully I and Noble Bully II – and three semi-submersibles – Noble Jim Day, Noble Danny Adkins, and Noble Paul Romano.
Both drillships were built in 2011. The first two semi-subs were built in 1999 and the third one in 1980.
It is worth reminding that over the last month or so Noble Corporation won rig new rig deals for operations offshore Guyana and the UK.
Namey, in early October, Noble was awarded a long-term extension for the ultra-deepwater drillship Noble Tom Madden from ExxonMobil.
The Noble Tom Madden was previously contracted until mid-February 2024 and the additional term extended the rig contract to mid-August 2030.
Furthermore, Noble was this week awarded a rig contract by Independent Oil and Gas (IOG) for operations in the UK North Sea.
Noble's 2009-built Hans Deul jack-up rig was selected by IOG to drill five production wells.
The drilling contractor is currently under a Chapter 11 bankruptcy protection, which was filed back in early August 2020.
The process is meant to significantly deleverage the company's balance sheet and position it for long term growth.
Following the restructuring, the company expects to emerge with an enhanced liquidity position supported by a new $675 million secured revolving credit facility to be provided by its current syndicate of revolving credit facility lenders.
Net loss shrinks
Noble on Wednesday also published its 3Q results report.
In 3Q 2020, the company recorded revenues of $242 million, which is a decrease compared to revenues of $276 million in the same period last year.
Contract drilling services revenues for the third quarter totalled $227 million compared to $220 million in the second quarter of 2020.
The sequential increase in revenues was due in part to a return to full day rate on rigs that were on standby rates in the second quarter, partially offset by lower fleet utilization of 57 per cent in the third quarter compared to 59 per cent in the second quarter.
The drilling contractor managed to cut its losses to $51 million in 3Q 2020 from a loss of $445 million in 3Q 2019.
Noble explained in the report that the decision to dispose of the five cold-stacked rigs was based on the market outlook, the stacking costs, and potential reactivation costs.
The company noted it is currently in various stages in the sales processes and is working towards closing the sale agreements as quickly as possible.
Going forward, the drilling contractor will report 7 floating rigs and 12 jack-up rigs.