Noble rig gearing up to drill second well for Santos
Australia's Santos is preparing to start drilling operations on the second well in its campaign offshore Australia. The Noble Tom Prosser jack-up rig has mobilised to the Apus-1 well location, with expectations to begin drilling operations within a week.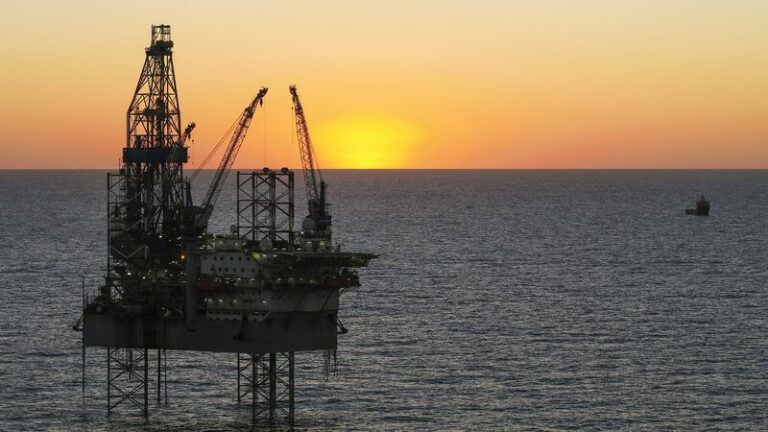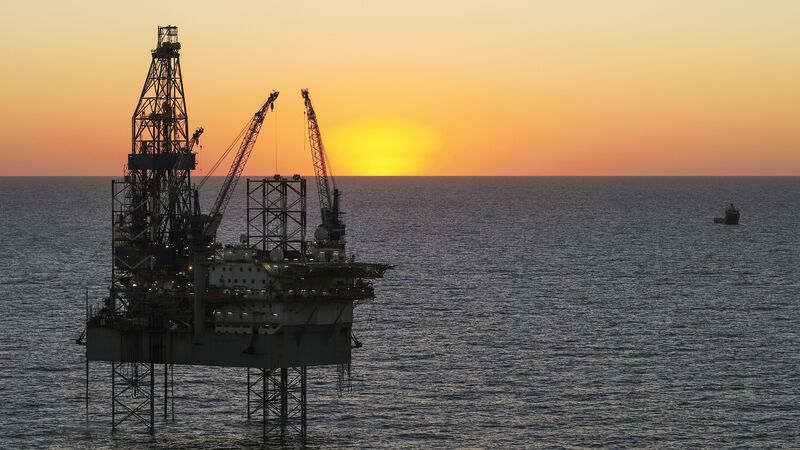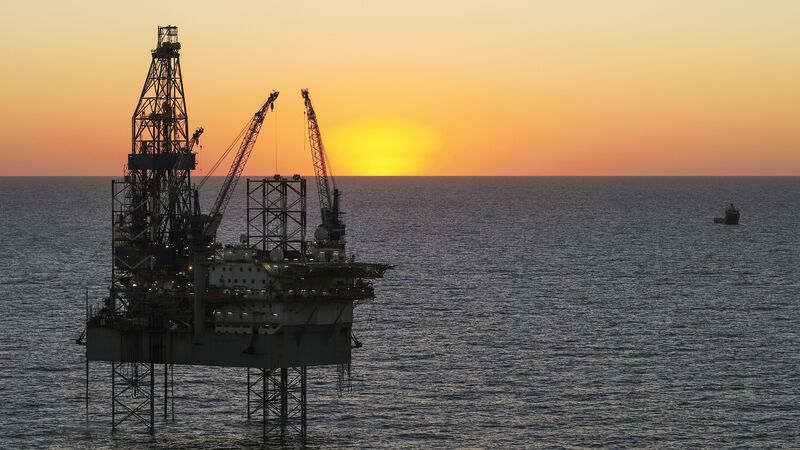 The Noble-owned rig has recently completed drilling the successful Pavo-1 well in proximity to the Apus-1 well location, which resulted in a material oil discovery.
The information about the rig's mobilisation was shared by Santos' partner, Carnarvon Energy, in an update on Monday. Carnarvon estimates a gross mean recoverable volume of 235 million barrels of liquids and 408 billion cubic feet of gas in the Caley and Milne sands within the Apus structure, with Carnarvon holding an average interest of ~25 per cent in the target resource.
Carnarvon Managing Director and CEO, Adrian Cook, said: "The recent Pavo-1 well result was a tremendous outcome, as it delivered a substantial resource for future production and greatly strengthened our confidence in the much larger areal extent of the working petroleum system in the Bedout Sub-basin. Apus is one of the larger prospects within Carnarvon's Bedout Sub-basin portfolio, which comprises around 100 known prospects."
Cook also said that drilling activities on the Apus well are expected to take about a month.
The Caley Member sands will be the first of two target reservoirs in the Apus-1 well. The Caley Member sands flow tested at equipment limits of around 11,000 barrels of oil per day in the Dorado-3 well in 2019. They were also oil-bearing in excellent reservoir sands in the Pavo-1 well. The second primary target reservoir in this well is the Milne Member sands, below the Caley. The Milne was hydrocarbon-bearing in the Dorado field.
According to Carnarvon, the Dorado and Pavo results now prove that the petroleum system in the Bedout Sub-basin is effective over a significant area, with the Pavo-1 well lying 46 kilometres east of the Dorado field.
In context, the Apus-1 well location is 27 kilometres southwest of the Pavo-1 well and 31 kilometres southeast of the Dorado field. The learnings from Pavo-1, together with the outcomes at Dorado, bode well for Apus-1 and a very large suite of near field prospects that are currently being investigated in detail by the joint venture.
The Apus-1 well is located in the WA-437-P exploration permit in which Carnarvon holds a 20 per cent interest. The Apus prospect straddles the boundary between the WA-437-P and WA-438-P exploration permits, with the resource interpreted to extend into WA-438-P in which Carnarvon holds a 30 per cent interest (resulting in an average interest of ~25 per cent).