Nordic Hydrogen Partnership gets Nordic Innovation financing
The Nordic Hydrogen Partnership (NHP) has been granted financing by Nordic Innovation, extending its hydrogen collaboration project in the Nordic countries.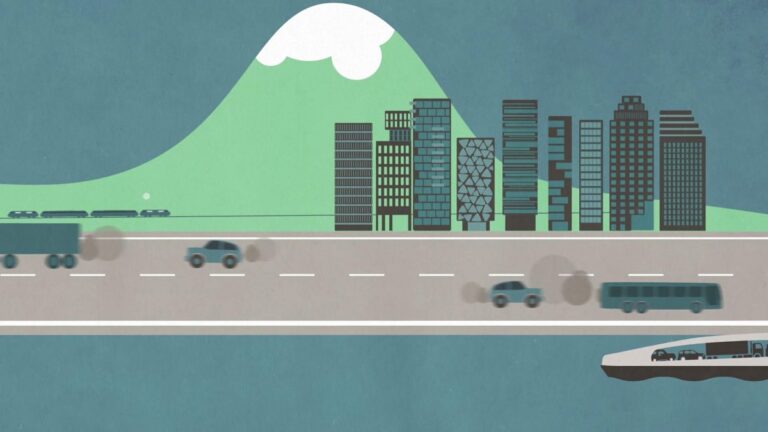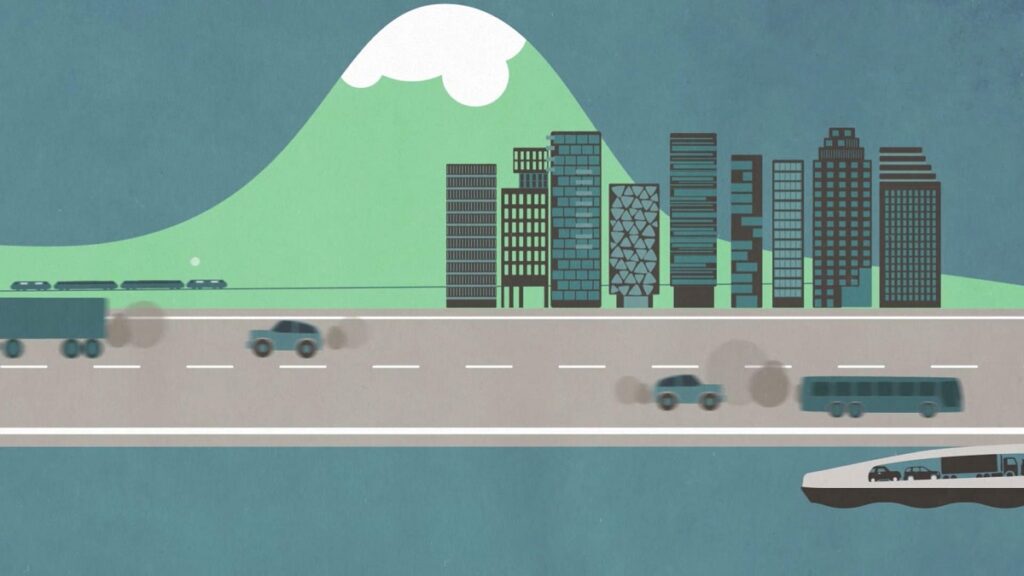 Nordic Innovation has granted Nordic Hydrogen Partnership funding to continue to push the deployment of heavy-duty hydrogen transport and infrastructure through the Next Wave project.
The goal of NHP's business venture Next Wave is to stimulate the hydrogen tech companies in the Nordic region.
The Norwegian Hydrogen Forum, Hydrogen Sweden, Hydrogen Denmark, Icelandic New Energy, VTT Tech. Research Finland, and Kunnskapsbyen Centre of Innovation, will be partnering up with Everfuel in this second phase of the project.
During phase one, they have gained an updated insight on the Nordic hydrogen activities and development. The second phase will address further education/influence of the Nordic premise setters.
Everfuel will join the project partnership and take the lead in developing a mobile hydrogen refueling station (HRS).
"Being able to offer a more flexible hydrogen solution is something we truly look forward to. We believe that it will lower the barrier for some customers when transitioning to hydrogen…Next Wave II (…) enables us to take yet another step towards a decarbonised Nordic Region,"  said Jacob Krogsgaard, CEO at Everfuel.
"We want to see Next Wave II succeed and have therefore decided to continue our support of the project,"  said Nina Egeli from Nordic Innovation.
By involving industry players, the new project aims at realising ambitions that are highly relevant to the overall Nordic vision; becoming the worlds' most integrated and sustainable region by 2030.
Nordic Innovation is an organization under the Nordic Council of Ministers. It works to promote sustainable growth, entrepreneurship, innovation, and competitiveness in Nordic business.