Norway OKs Shell's sale of Draugen and Gjøa field interests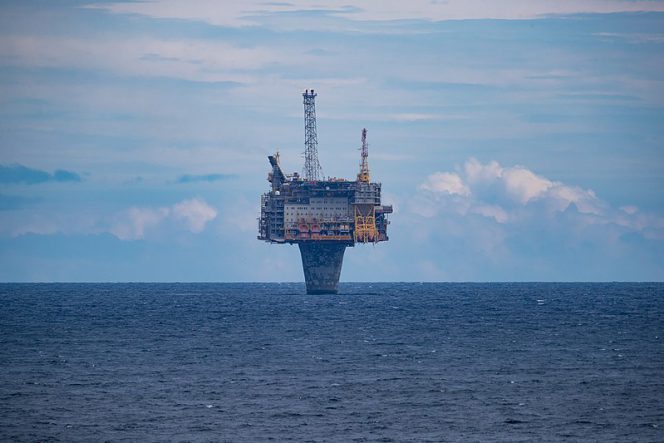 The Norwegian authorities have given the green light for Shell's proposed sale of the licenses containing the Draugen and Gjøa field in the North Sea to OKEA.
According to OKEA's statement on Wednesday, the Ministry of Petroleum has also approved OKEA as the new operator for the Draugen field. OKEA said the plan was to close the transaction on November 30.
The agreement on the sale was reached in July 2018, when Shell said it would sell to OKEA its entire 44.56% interest in Draugen and 12% interest in Gjøa in Norway for $556 million (NOK 4,520 million).
The decommissioning costs associated with the assets are currently estimated to be $120 million after-tax (NOK 1,000 million); Shell will retain 80% of this liability up to an agreed cap and OKEA will assume the remaining liability.
The Shell share of the assets' production amounted to approximately 25 kboe/d in 2017, representing about 14% of Shell's Norwegian production in 2017.
On completion, Draugen staff onshore and offshore are expected to transfer to OKEA with full continuity of service.
Related news
List of related news articles