Norway-UK interconnector begins trial operations
The 720-kilometer North Sea Link between Norway and the UK began its three-month trial operations today, 1 October.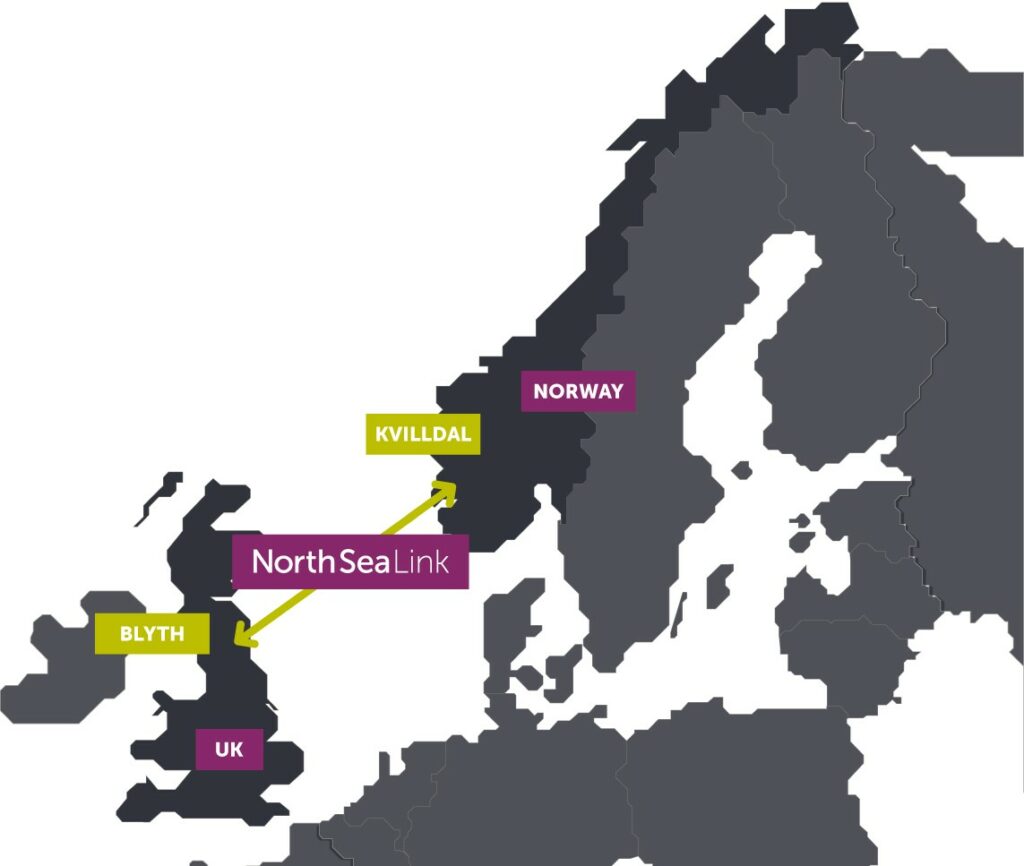 From 9 a.m. CET, electricity is being transferred via the interconnector that runs between Suldal municipality in Norway to Blyth in Northumberland, England.
North Sea Link is built for a capacity of 1,400 MW, but begins trial operations with a capacity of up to 700 MW and will be gradually phased in throughout the trial period.
According to Norway's Statnett, the two countries are now exchanging electricity for the first time.
"If we are to achieve the green change of pace with increasing electrification and an increasing need for renewable energy, we will have to cooperate across national borders and take advantage of differences between our various power systems. This is the only way we can achieve a zero-emissions society based on renewable energy resources," said Statnett CEO Hilde Tonne.
"It is important that the trial operation takes place in a way that safeguards the operation of the Norwegian power system. During the trial period, we get to test the interconnector in close to normal operational conditions, as well as the market solution when the two markets are connected for the first time."