Norwegian energy trio joins in on Polaris CCS project
Norwegian energy companies Horisont Energi, Equinor, and Vår Energi have agreed to collaborate on the development of the carbon transportation and storage project Polaris, off the coast of Northern Norway.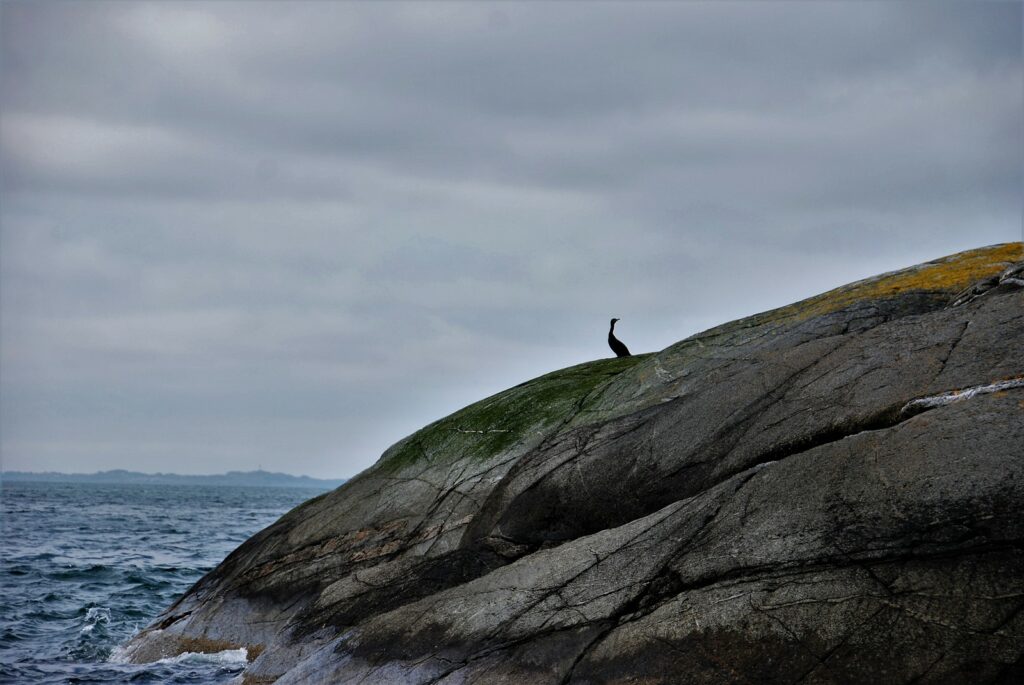 The parties have officially entered into an agreement, with Equinor as the operator of the project.
Horisont Energi, Equinor, and Vår Energi are collaborating on developing the Polaris carbon storage. The project will have a total carbon storage capacity in excess of 100 million tonnes. This is the equivalent of twice Norway's annual greenhouse gas emissions.
This offshore CCS is a key part of the planned Barents Blue project in Finnmark; the one that will be Europe's first world-scale carbon-neutral ammonia production plant. The three companies also entered a cooperation agreement for the Barents Blue plant in September 2021.
Barents Blue will have a production capacity of 3000 tonnes of ammonia per day. In its first phase, the facility will convert natural gas from the Barents South region to carbon-neutral blue ammonia. Currently, both Polaris and the Barents Blue project expect investment decisions around year-end 2022.
Polaris CCS to secure Norways clean energy position
"Polaris has the potential to advance Norway's position as a leading nation on cost-effective CCS technology, which will be essential to meet the targets of the Paris Agreement. By capturing CO2 during the production of ammonia and sequestering it safely under the seabed, we open a new and climate-friendly market for the large amounts of natural gas coming from the existing fields in the Barents Sea," said Bjørgulf Haukelidsæter Eidesen, CEO of Horisont Energi.
CCS involves the capturing of emissions from power stations and other industrial sources, or directly from industrial processes like in the Barents Blue ammonia plant. The CO2 is then liquified and transported offshore, where it is pumped into the underground storage. Technology for CCS will also be critical to achieving carbon-negative solutions.
In conclusion, the project could become an important step in achieving the ambitious climate goals and clean energy transition.