Horisont Energi talks Barents Blue ammonia project with infrastructure investors
Norwegian carbon tech company Horisont Energi has been discussing the financing of the Barents Blue ammonia plant with a number of infrastructure investors.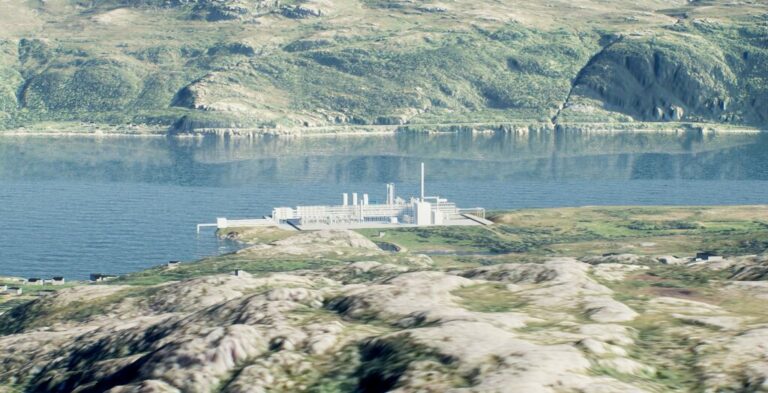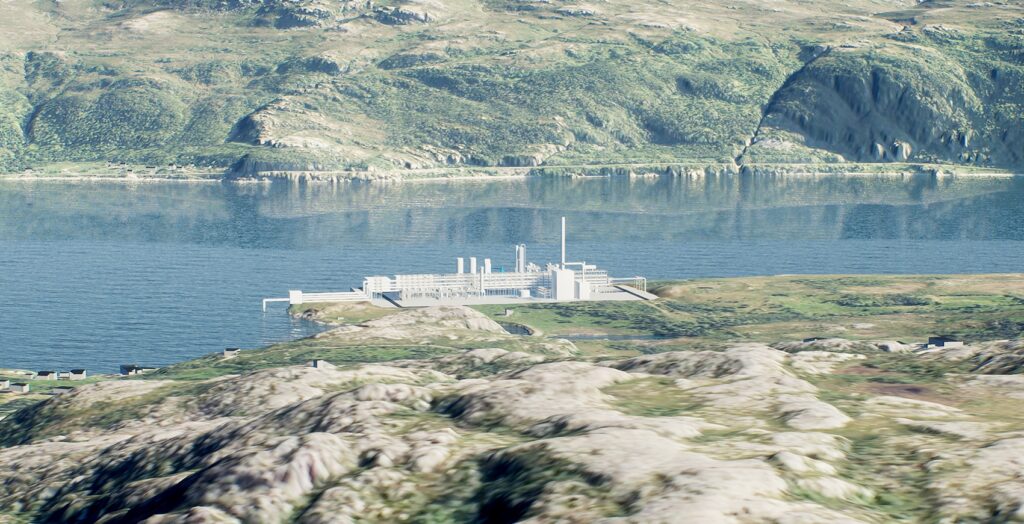 The talks revolve around project financing of the Horisont Energi's share in the Barents Blue.
The Barents Blue will be Europe's first large-scale factory for the production of 'blue' ammonia from natural gas. It is located in Hammerfest, Norway. The concept is based on using natural gas from the Barents Sea to produce ammonia. Moreover, the project will capture all the CO2 during the production process and store it; it will be transported offshore and injected into a large geological reservoir under the seabed.
The process with the infrastructure investors began in the summer of 2020. After signing confidentiality agreements, Horisont Energi presented the project and invited investors into a due diligence process. Later, the company shared project information in a dedicated data room.
The company specifically sees infrastructure funds as a likely source of funding for the onshore ammonia facility.
The previously announced cooperation with Equinor and Vår Energi formed a basis for advancing the discussions with infrastructure investors.
The company plans on signing a letter of intent with one or more of the selected investors before the project's concept selection, scheduled in 2022.