Wood to support Horisont Energi in clean energy ambitions
Norwegian carbon tech company Horisont Energi has signed a framework agreement with global consulting and engineering company Wood for the support of clean ammonia and hydrogen projects.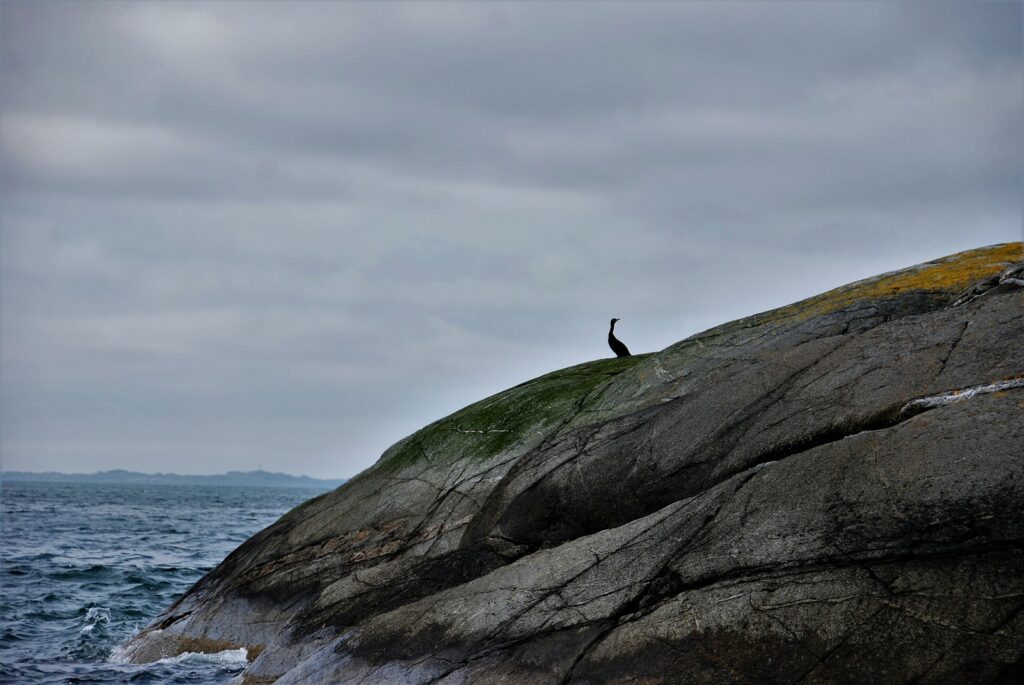 Under the agreement, Wood is to support Horisont Energi with services that cover both offshore and onshore areas. The company will serve as a specialist engineering and management consultancy contractor, as Horisont Energi continues to develop clean ammonia and hydrogen projects.
Previously, Horisont Energi, Equinor, and Vår Energi signed a cooperation agreement for the development of Barents Blue. This is Europe's first large-scale blue ammonia production facility. The Barents Blue project is based on using natural gas from the Barents Sea to produce ammonia. Once operational, the facility will have a production capacity of 3000 tonnes of ammonia per day. During the production process, the project will capture carbon and permanently store it in the Polaris reservoir.
Barents Blue is also Horisont Energi's first project.
Wood will support the Barents Blue project with engineering and other services through the announced frame agreement.
"Wood is focused on supporting its clients through the global energy transition. Ammonia is one of the world's most widely used industrial gases, and we're pleased to be supporting Horisont Energi's ambitious plans to decarbonize this vital product," said Andy Hemingway of Wood.
The Barent Blue has ambitions to significantly push for climate goals and clean energy transition.