Novatek opens Europe's first carbon-neutral LNG station
Novatek's unit, Novatek Green Energy, has launched its first carbon-neutral LNG fueling station in Rostock, Germany.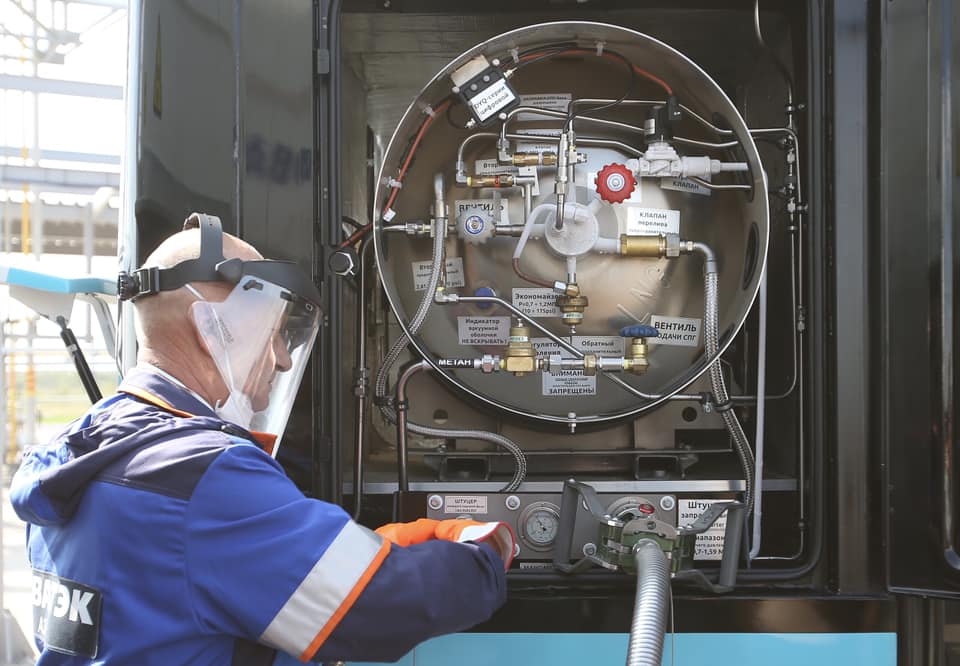 Carbon neutral offsets from a carefully selected portfolio of emission reduction projects, including wind generation projects in developing countries, will be used to compensate for the LNG's carbon footprint sold to end-customers.
As part of Novatek's long-term strategy, the company plans to build a network of LNG fueling stations in Europe to provide heavy-duty transport with clean fuel at key transport connecting points between Germany and Poland.
Currently, the company operates a network of six LNG fueling stations in the European market as well as 19 regasification facilities.
"Novatek is actively developing a network of LNG fueling stations both in Russia and Europe as natural gas is an environmentally friendly, clean-burning energy fuel source," said Lev Feodosyev, Novatek's first deputy chairman.
"Our flagship Yamal LNG project is already one of the most environmentally friendly LNG plants in the world. We recently published our environmental and climate change targets for the period up to 2030, which are aimed at making our contribution to solving the issues of global climate change. The launch of a carbon-neutral LNG fueling station in the port city of Rostock is another step in our efforts to reduce our carbon footprint and facilitate the energy transition to a low-carbon future."