Novatek secures green energy supply for Cryogas-Vysotsk LNG
Russia's power generating company EL5-Energo has signed a contract with compatriot natural gas producer Novatek to supply green electricity from a wind farm to the Cryogas-Vysotsk LNG project.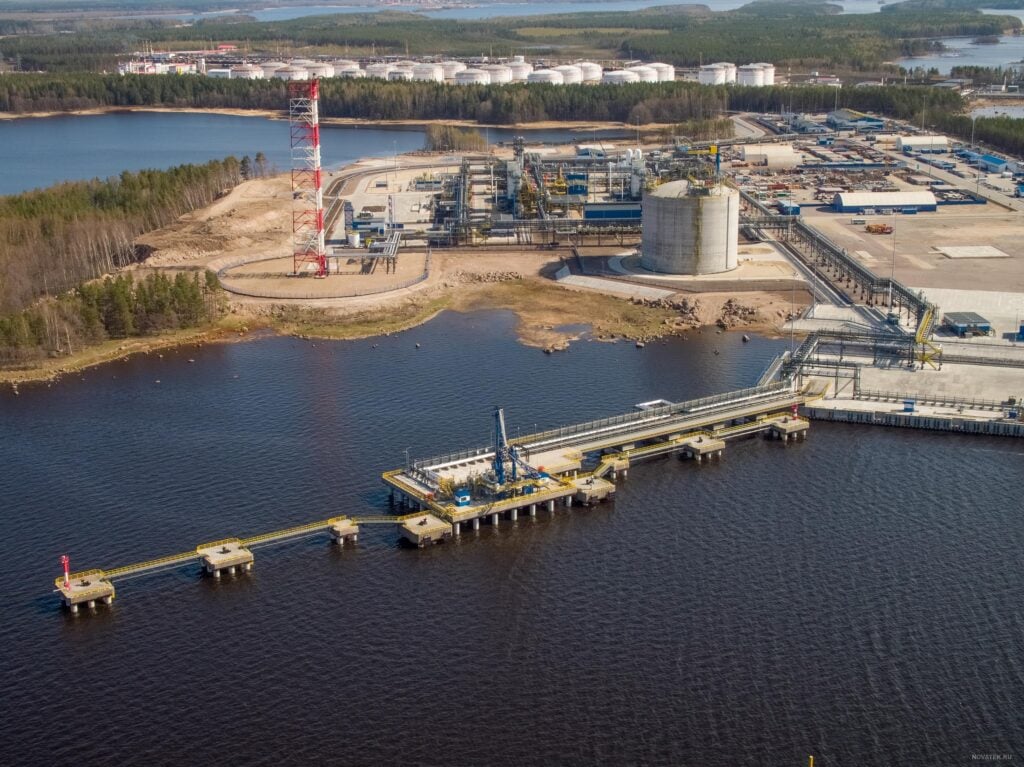 Under the contract, the energy of EL5-Energo's wind farm with an installed capacity of 90 MW will be supplied to Novatek's medium-tonnage Cryogas-Vysotsk LNG project.
The purchased electricity is expected to reduce the carbon footprint of the LNG produced at the plant in Vysotsk and to minimise the environmental impact.
At the beginning of 2022, Novatek signed a power purchase agreement for renewable electricity with the European energy company Fortum for the Cryogas-Vysotsk LNG plant.
The company said at the time that buying third-party renewable energy is an economically efficient solution that helps reduce carbon emissions in the region as a whole and contributes to the further development of wind farms in Russia.
Cyrogas-Vysotsk is a medium-tonnage LNG project located in the port of Vysotsk, Leningrad Region of Russia on the Baltic Sea. The plant commenced full-scale production in April 2019.
The project's design capacity is 660,000 tons of LNG per annum, and its infrastructure includes a 42,000 cubic metres LNG storage tank and an offloading berth designed to handle LNG carriers with a capacity of up to 30,000 cubic metres.
Novatek acquired a 51% participation interest in the Cryogas-Vysotsk project in July 2017.