Novatek, Uniper sign hydrogen MOU
Russia's largest independent natural gas producer and LNG operator Novatek and Uniper, an energy company based in Germany, signed a Memorandum of Understanding to assess the possibilities of developing a hydrogen value chain.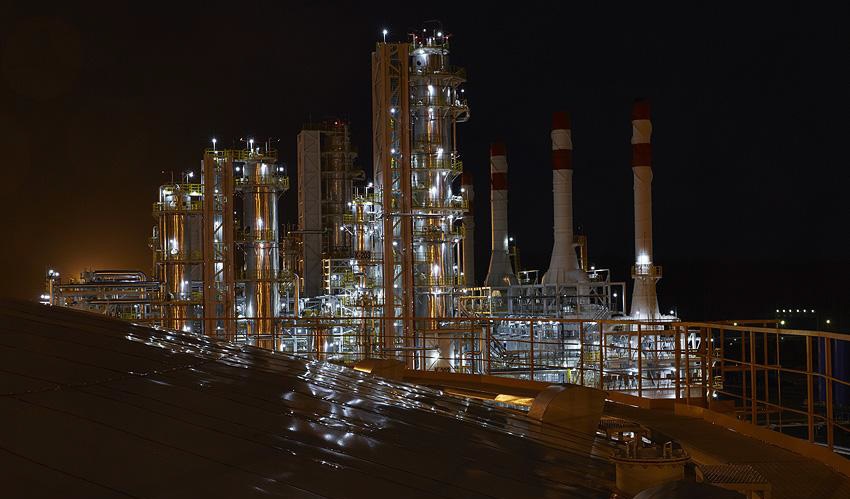 The companies agreed to develop an integrated production, transportation and supply chain of hydrogen. The MOU includes hydrogen supplies to Uniper's power stations in Russia and Western Europe.
Production of blue hydrogen from natural gas, carbon capture and storage, and production of green hydrogen from renewable energy sources are considered by the MOU.
Leonid Mikhelson, Novatek's chairman of the management board, said: "Hydrogen as a clean burning energy source has broad applications to mitigate climate change and is a promising area for NOVATEK to develop as part of our long-term strategy. Although in its infancy, the development of commercially scalable production of low carbon hydrogen, together with our joint cooperation with Uniper, one of the leading international energy companies, will allow us to create a solid foundation for building effective long-term relationships in the field of low carbon energy".