Novige streamlining NoviOcean wave machine for net-zero future
Swedish company Novige is getting closer to live up to its motto of 'saving the climate with profitable wave power' as it further advances its NoviOcean device.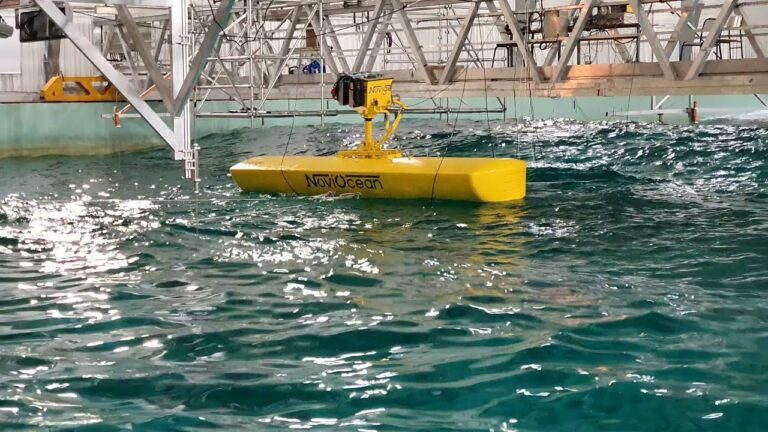 Novige has so far successfully demonstrated a scaled prototype of their innovative wave energy converter (WEC) technology both offshore and in wave tanks.
The work of Novige's team has also been acknowledged by numerous awards such as the Mission Innovation Champion 2020, Guldstänk's Innovator of the Year, EU's Seal of Excellence, Stena Line's Propeller Prize 2021.
To expand globally, the Novige team is looking to partner with industrial companies with a global network. Interested in knowing more? Take a look at the presentation below.