Novige wins Stena Line Propeller Prize for its wave device
Swedish company Novige has been selected as the winner of Stena Line Propeller Prize for its NoviOcean wave energy device.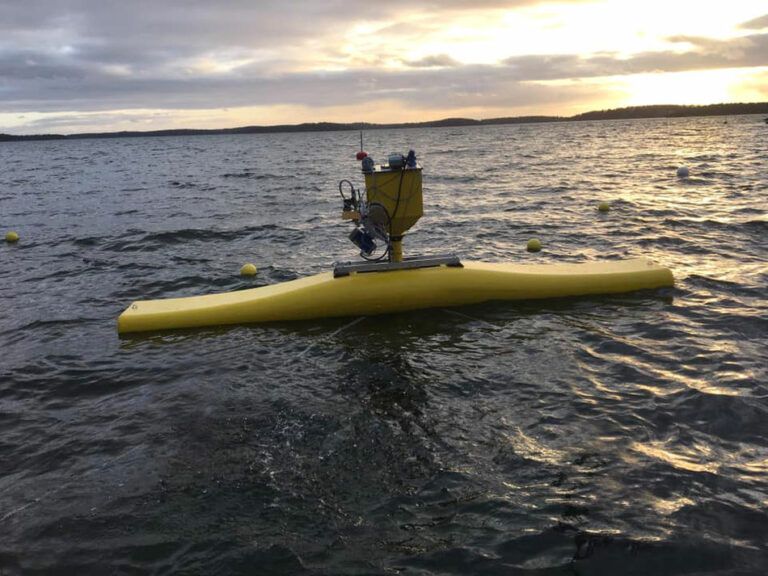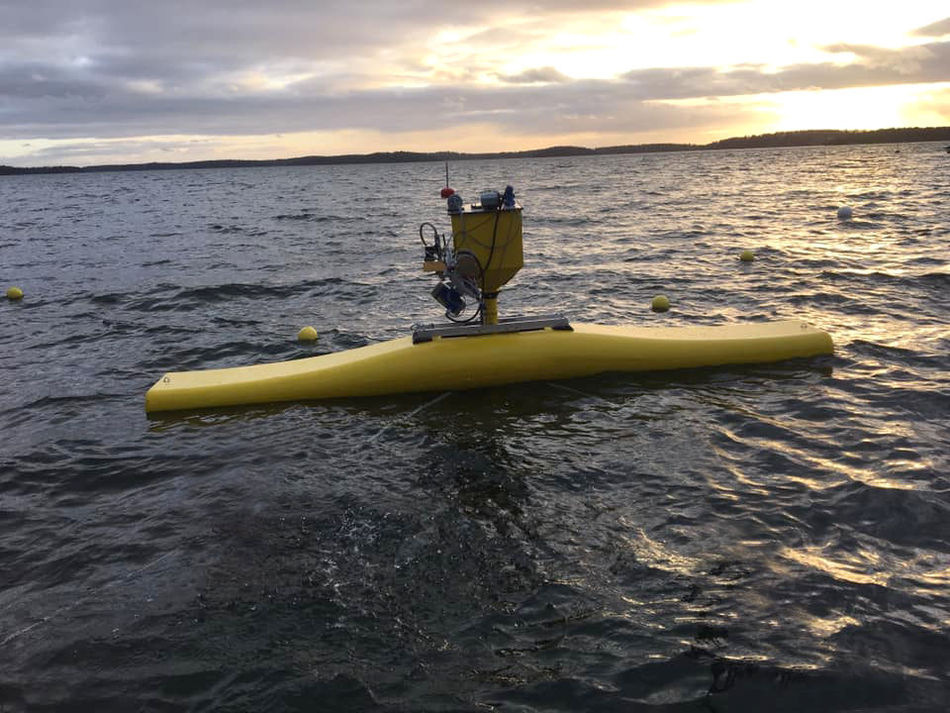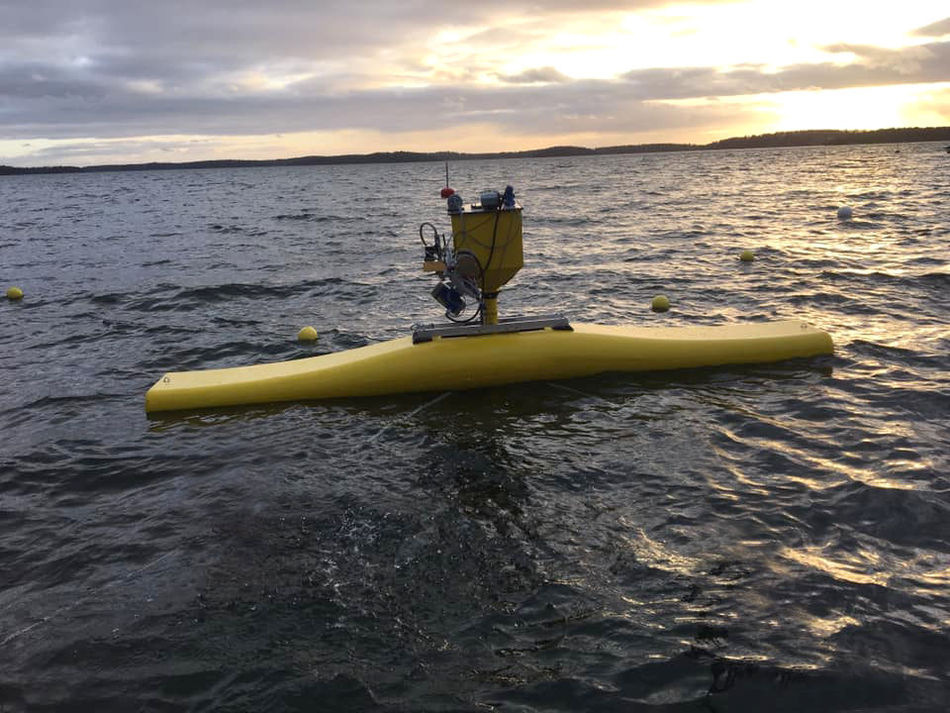 In the sixth edition of its Stena Line Propeller Prize, designed to recognize young growth companies focused on sustainability in the Baltic Sea region, the Swedish ferry operator Stena Line selected Novige as the winner in the marine technology category.
Novige competed with two other companies in the category for the prize of SEK 100,000 (close to €10,000), emerging as the overall winner for its NoviOcean wave energy device.
Jan Skjoldhammer, CEO and founder of Novige, said: "Other nominated companies had strong solutions, but we are glad to see that Stena Line's jury of experts chose us. It seems that our message of 'saving the climate with profitable wave power' is getting heard by more and more environmentally-active organizations".
Novige's NoviOcean device is a floating non-resonant point absorber wave energy converter which extracts energy from the vertical motion (heave) of the waves.
It is essentially comprised of two main subsystems – the 'rectangular float', and the 'inverted hydro power plant power take-off (PTO)'.
The next step in Novige's journey is to evaluate partnerships and initiate negotiations with global industrial companies that want to make the long-awaited breakthrough in the renewable ocean energy sector, the company said.