NYK Wins Green Loan for Its 1st Methanol-Fueled Chemical Tanker
Japanese shipping giant NYK has secured a green loan to finance the construction of its first methanol-fueled chemical tanker set for delivery in 2019.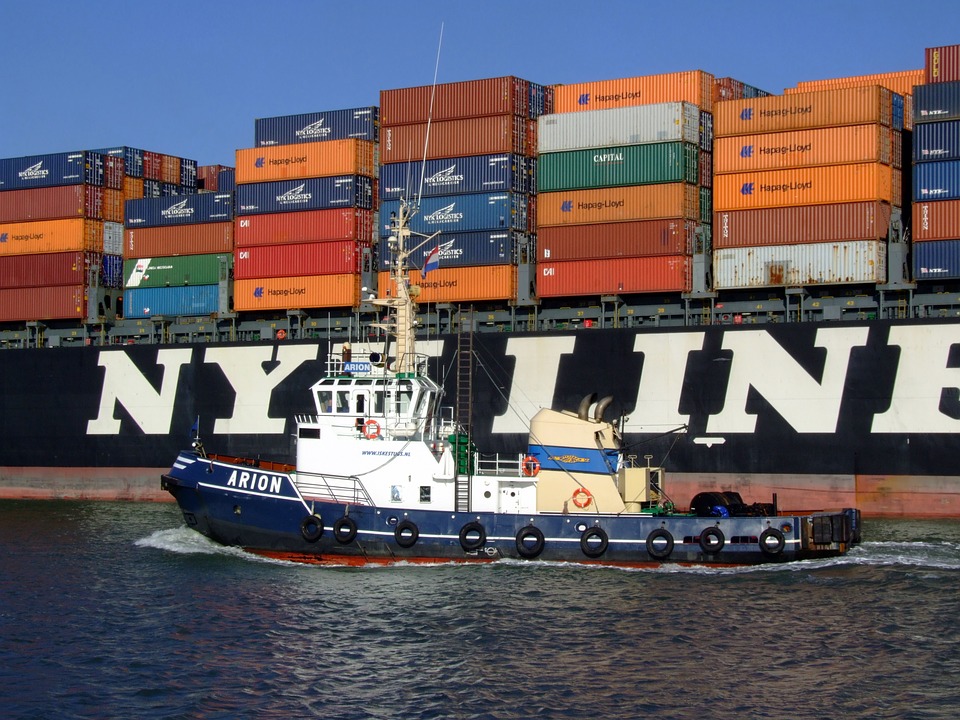 The JPY 2 billion (USD 18.04 million) loan will be provided by Taiyo Life Insurance Company and has a duration of 10 years. The loan has been certified by Japan Credit Rating Agency Ltd.
In line with its medium-term management plan "Staying Ahead 2022 with Digitalization and Green", in May 2018, NYK issued labeled green bonds in order to collect funds for its environmentally-friendly projects, including LNG-fueled vessels. The move is in line with the ever more stringent environmental regulations in the shipping industry, including the upcoming 2020 sulphur cap.
"NYK will promote green finance and continue its efforts to keep a wide range of stakeholders involved in the company's proactive approach to environmental investment as the company makes efforts to contribute to realizing a sustainable society with technology that lessens environmental burdens," the company said.
The ship will be built by Hyundai Mipo Dockyard Co. Ltd. and will feature about 49,000 tons in dwt, measuring 183 meters in length overall and 32.2 meters in breadth. Its methanol-fueled main engine is expected to reduce sulphur oxides (SOx) by approximately 99 percent compared with the use of heavy oil.
NYK said that the vessel's entire SOx emissions, including the electrical generator, will fall by about 75 percent compared with using oils that comply with low-sulphur oil regulations.