Ocean Grazer to charge energy transition with Ocean Battery
Dutch clean technology start-up Ocean Grazer has developed a unique energy storage system as a perfect fit for large-scale offshore renewable energy generation.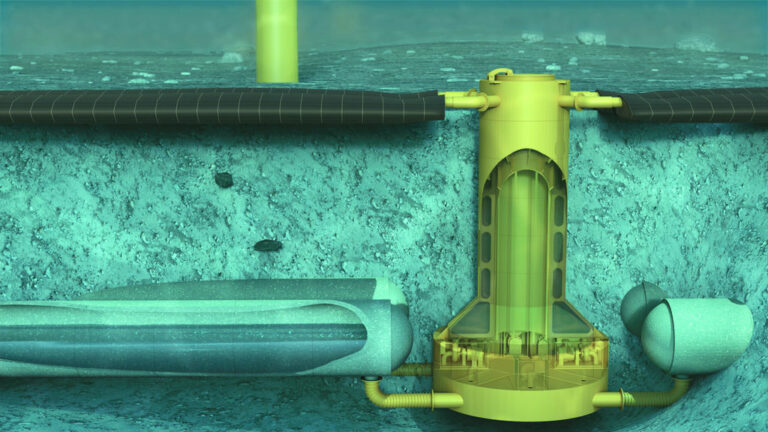 The company's newest solution is the Ocean Battery is a modular system that can be placed on the seabed around wind turbines or floating solar power plants to store excess energy produced by these renewable energy technologies.
The Ocean Battery technology is based on proven hydropower plant technology, and according to the company, can last for decades.
The possibility of converting excess wind energy into hydrogen forms another opportunity for the technology, according to Ocean Grazer.
The Ocean Battery is also said to be able to buffer any excess and supply a constant flow of hydropower to the electrolysers, enabling the continuous production of hydrogen.
With an efficiency of over 80%, a durability of over twenty years and an infinite number of cycles, the environmentally friendly Ocean Battery offers a unique combination of benefits.