Ocean Sun boosts half-year revenues
Norwegian floating solar company Ocean Sun has reported an increase in revenues for the first half of the fiscal year 2022, as opposed to the same period a year earlier.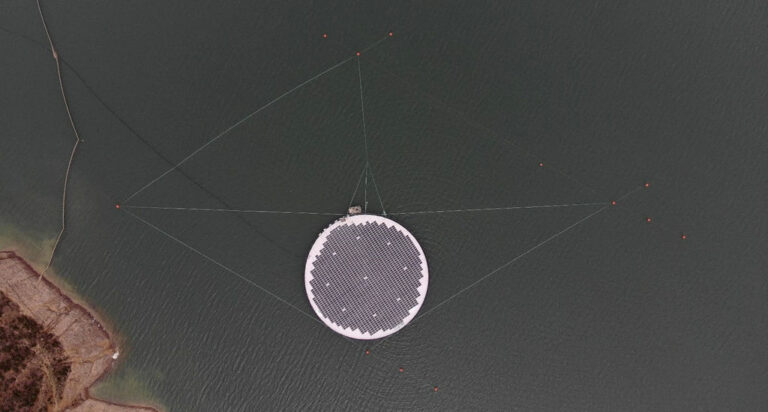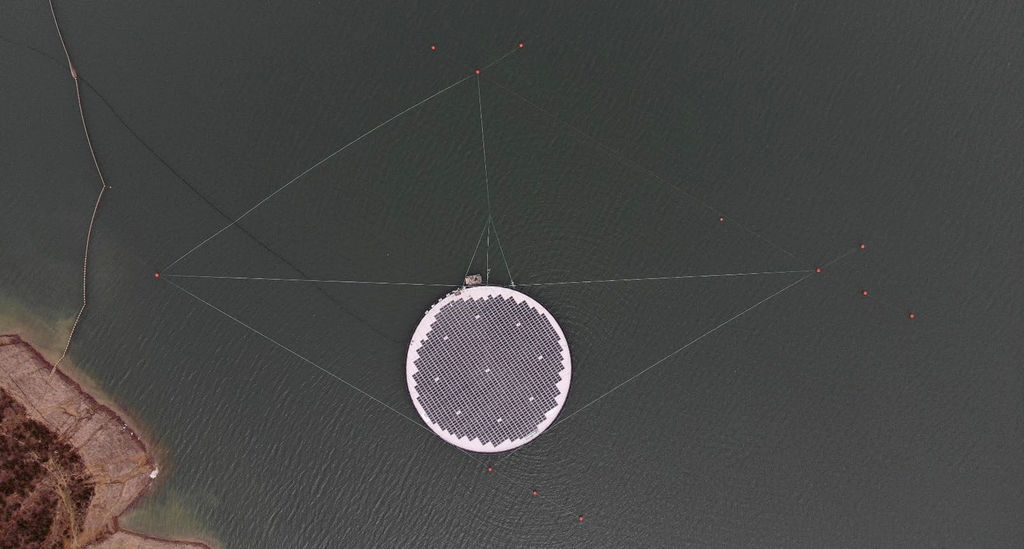 Ocean Sun's revenues in first half of 2022 amounted to NOK 1.8 million (€184,000), which is an increase from NOK 25,000 (€2,560) recorded for the same period in 2021.
Of this, NOK 1 million (€102,380) is related to license fees from one project in Singapore and one in Greece, while NOK 307,000 (€31,400) relates to service and engineering fees from one project in Singapore and one project in China, according to Ocean Sun.
Also, the company added that NOK 433,000 (€44,330) relates to the sale of material bought from Ocean Sun's developed supply chain and sold to a customer in China. According to Ocean Sun, the objective was to simplify project execution for the licensing customer and no large margins were made.
During the period, the total contribution from research grants amounted to NOK 3.1 million (€317,000) in the quarter.
The company made an operating loss of NOK 9.5 million (€973,000) in the first six months of 2022, as opposed to the loss of NOK 7.1 million (€727,000) for the same period a year earlier.
According to Ocean Sun, the result includes a non-recurring cost of approximately NOK 1.2 million (€123.000) for an interim CFO. The increased deficit compared to the corresponding period last year is otherwise primarily due to increased costs as the organization has grown, the company explained.
Ocean Sun's net financial income for the first half of 2022 of NOK 304,000 (€31,100) mainly relates to interest income from cash and cash equivalents and foreign exchange gains.
Cash and cash equivalents amounted to approximately NOK 67.6 million (€6.9 million) as at 30 June 2022, of which NOK 800,000 (€82,000) were restricted funds. The equity ratio was 93% and the company said it had no interest-bearing debt. As such, Ocean Sun claims it is well capitalized with available liquidity to support current operations and future growth.
"The company operates as a technology provider, offering its customers access to the technology along with Front End Engineering Design (FEED) services to help them utilize it. While Ocean Sun's main revenue source will be license fees on project contracts, greater focus has been placed on generating earnings from FEED services during the first half of 2022.
"This is in part because an upfront payment separates the serious prospective clients, and enables us to provide better services and estimates to our customers early in the relationship. During the first half of 2022, Ocean Sun recorded its first revenue from FEED services, and we expect more such revenue as our customer discussions starts materializing," Ocean Sun said in a statement.
Follow Offshore Energy – Marine Energy on LinkedIn