Ocean Sun consolidates 2021 earnings
Norwegian floating solar specialist Ocean Sun has released financial results for the fourth quarter and full year of 2021.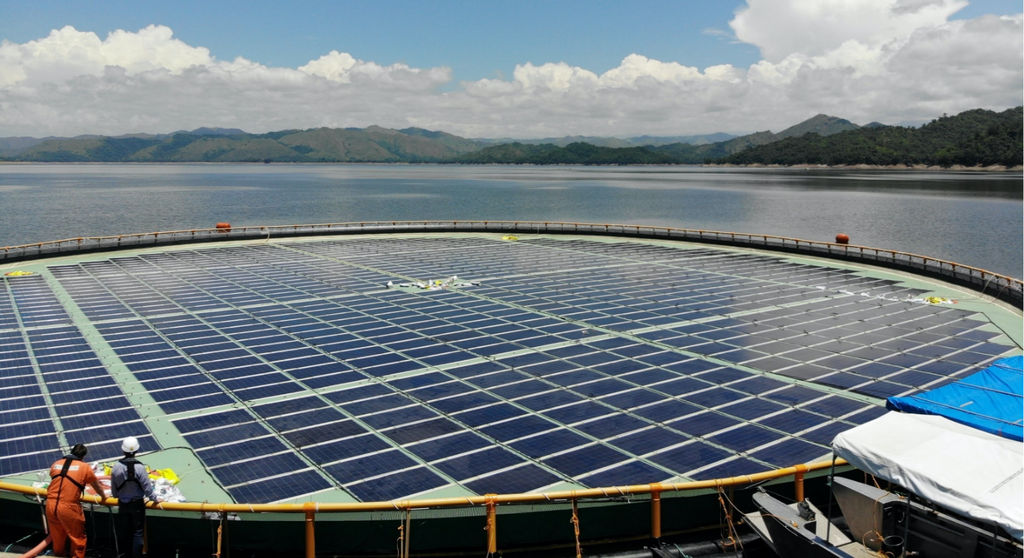 Ocean Sun's revenue amounted to NOK 1.8 million ($204,000) in fourth quarter of 2021, with NOK 6.6 million ($748,000) recorded for the full year 2021.
Out of that, NOK 6.4 million ($725,000) are related to R&D contribution from the BOOST project, Innovation Norway and The Research Council of Norway.
Also, the company reported sales of NOK 0.2 million ($23,000) in fourth quarter 2021, which is related to first instalment of the Yantai demonstration system.
Ocean Sun marked the net loss of NOK 6.4 million (a little over $725,000) in the quarter, with net loss for the full year amounting to NOK 18.8 million ($2.1 million).
Important to note is that during the fourth quarter of 2021, Ocean Sun started to consolidate all group companies. As the financials are consolidated in 2021, the cost items are not directly comparable on a year-on-year basis, Ocean Sun explained.
However, the cost base has increased in 2021 as a result of business upscaling with three new employees during 2021.
In addition, external consultants have been engaged driving the cost of materials and consumables.
During 2021, the group has also incurred higher costs related to office lease, recruitment services, patent fees and costs associated with being listed, Ocean Sun said.
Cash and cash equivalents amounted to approximately NOK 77 million ($8.7 million) as per December 31, 2021, of which NOK 0.8 million ($91,000) was restricted cash.
Equity ratio amounted to 93% and the group had no interest-bearing debt, according to Ocean Sun.