Ocean Sun, Statkraft upgrade Albania's first floating solar plant to 2MWp
Europe's largest renewable energy generator Statkraft, in collaboration with Norwegian supplier Ocean Sun, has installed three additional floating solar units at Banja reservoir in Albania, bringing the floating solar plant's total capacity to 2MWp.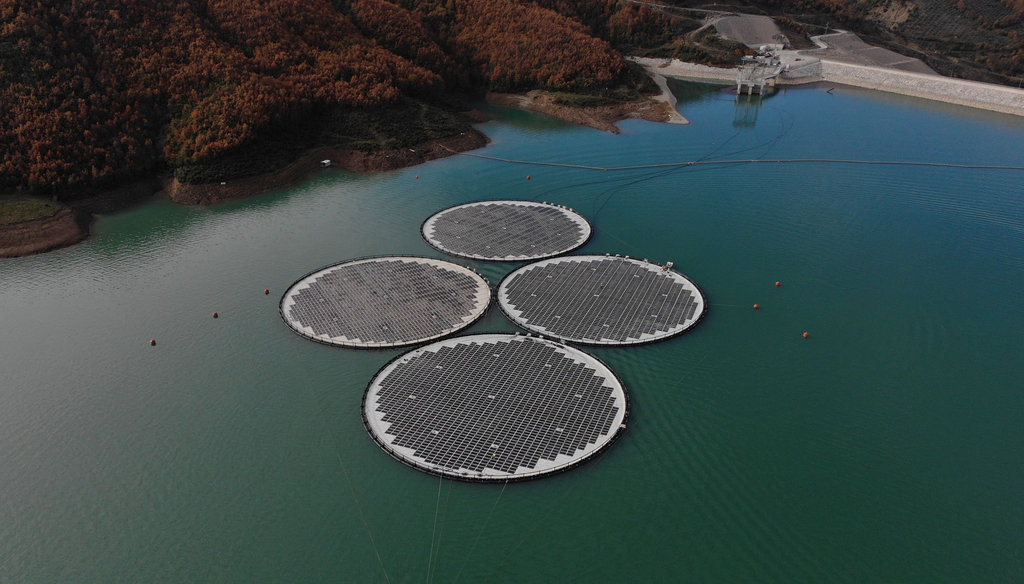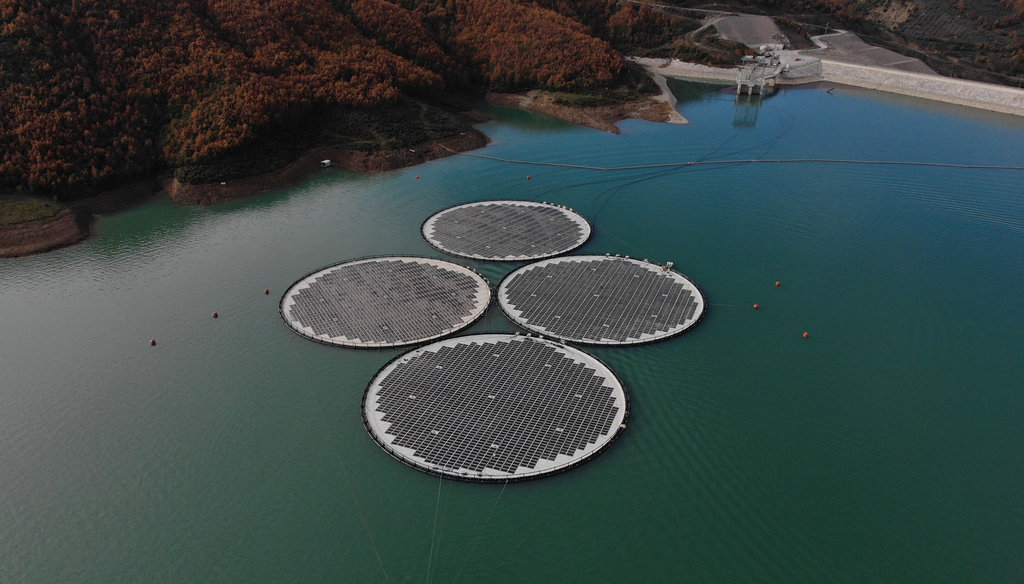 The installation of three additional floaters, rated at 500kWp each, was completed during December 2022 as part of the second phase of the Banja project, the developers informed.
The installation was carried out within plan and budget, with significant improvements to the installation speed as compared to the first floater, the companies claim.
The floating solar system is producing according to expectations and confirms the positive results seen from the first floater, operational since April 2022.
For 2023, the 2MWp system is expected to generate almost 3GWh of electricity.
The plant represents Ocean Sun's first multi-ring system and as such an important milestone for the company, demonstrating its ability to provide utility-scale projects .
To remind, Ocean Sun and Statkraft have an agreement to construct a 2MWp floating solar power plant on Statkraft's 72MW hydropower plant in Banja, Albania.
The system consists of four floaters and will produce energy to the Albanian national grid.
Subscribe and follow
Offshore Energy – Marine Energy LinkedIn