Ocean Sun teams up with Sunseap for full-scale floating solar demo in Southeast Asia
Norwegian company Ocean Sun has signed an agreement with Sunseap to deploy a 1.2MWp floating solar project in Singapore Strait.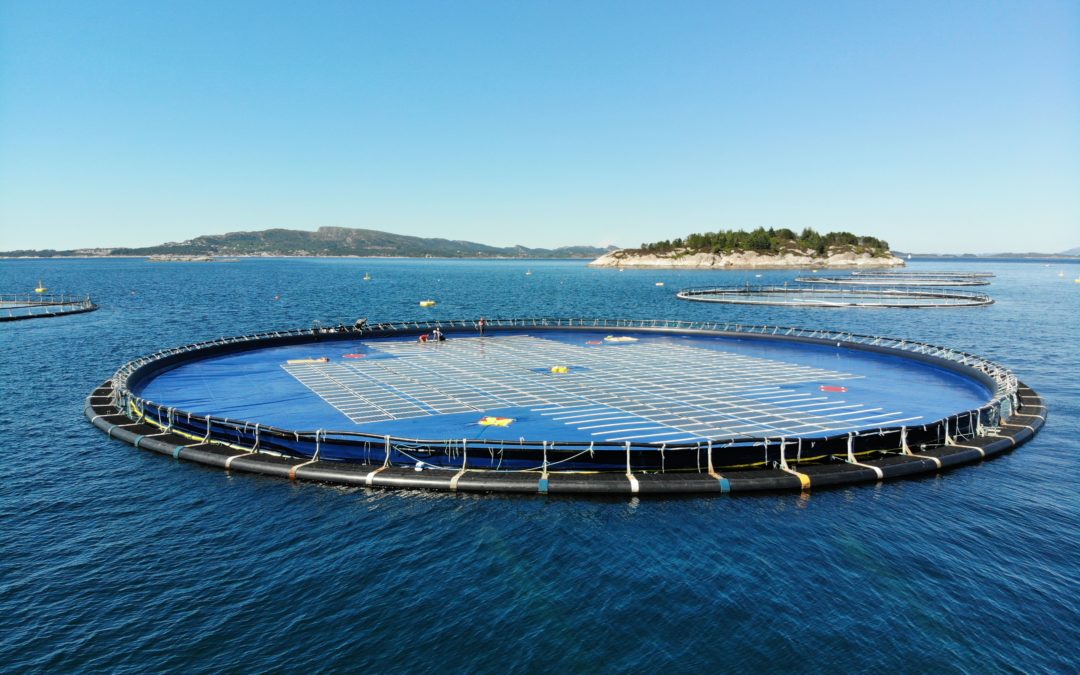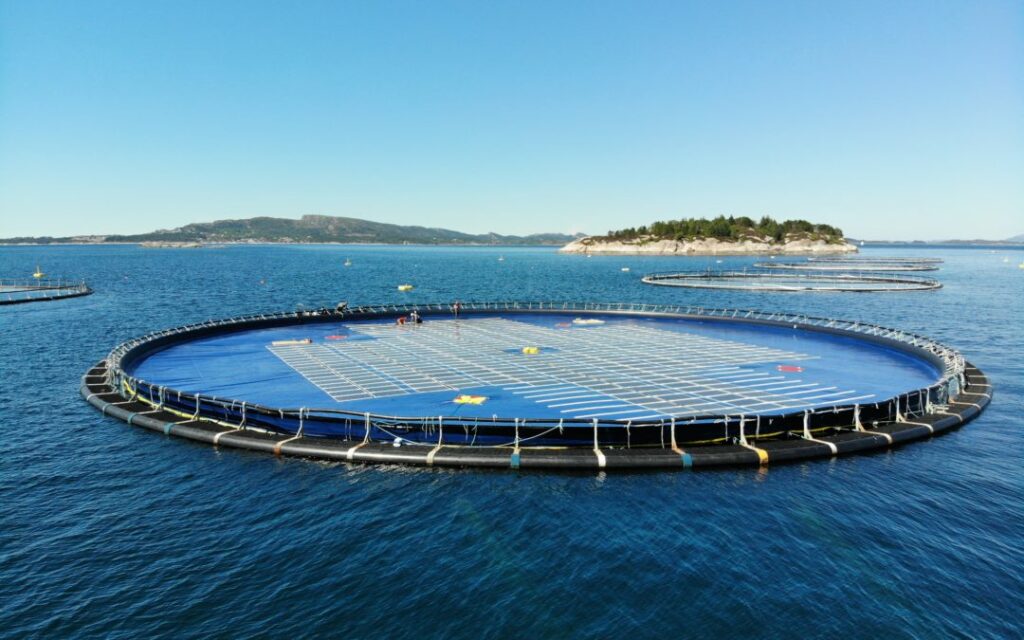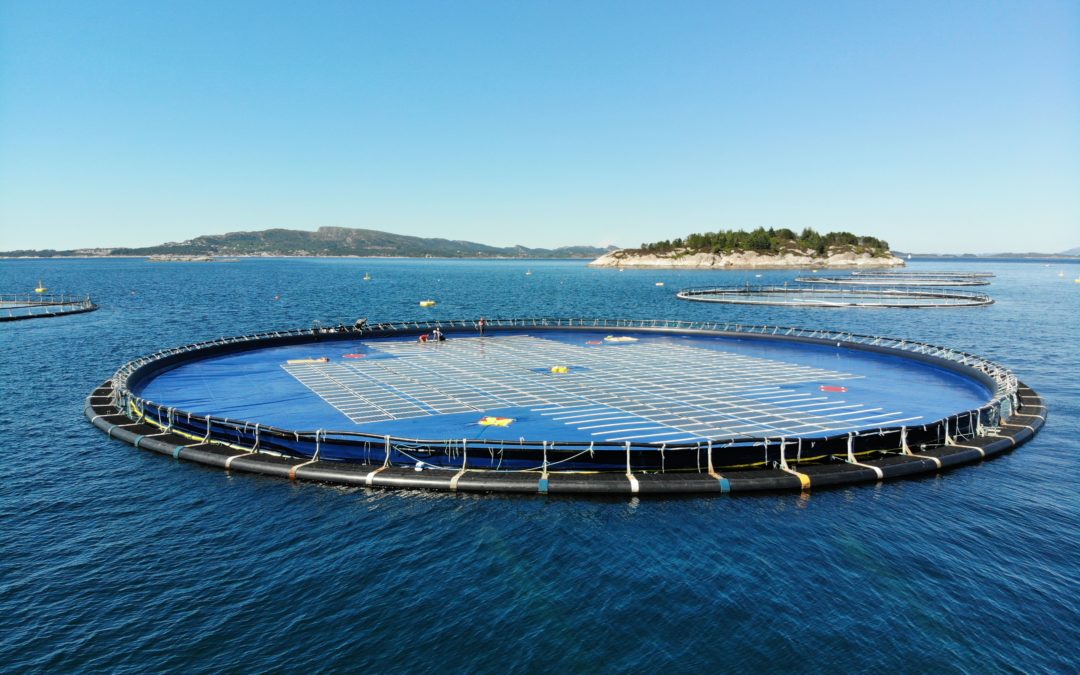 The project is a full-scale demonstrator comprising two Ocean Sun systems, expected to pave the way for utility scale developments in Singapore and Southeast Asia.
The system, to be deployed near an island to the south of Singapore, will be the largest floating solar system in the Singapore Strait, according to the partners.
The construction is scheduled during the third quarter of 2022, the companies said.
Børge Bjørneklett, CEO and founder of Ocean Sun, said: "High cost of land makes floating solar a very attractive solution for Singapore to increase renewable energy production.
"We are therefore very pleased for the opportunity to further demonstrate our technology's advantages in the region and to strengthen our relationship with one of the most ambitious renewable energy developers in Singapore and Southeast Asia."
To remind, Sunseap was recently acquired by EDP Renewables which bought a 91% stake in the company in a $743 million deal. At the time, EDPR and Sunseap said they will jointly embark on exploring renewable energy projects across the Asia Pacific region, specifically solar and wind projects.
Commenting on the new agreement with Ocean Sun, business CEO and co-founder of Sunseap Group Frank Phuan said: "This project is another significant milestone for Sunseap as we continue to explore alternative methods to deploy solar photovoltaic systems in land scarce Singapore. Floating photovoltaic systems have the potential to generate more solar energy compared to traditional rooftop and ground-mounted solar systems.
"Ocean Sun's innovative floating photovoltaic system is highly efficient, robust and can be easily installed, and we look forward to collaborating on other projects in future."
---
Follow Offshore Energy – Marine Energy
---