Ocean Yield buys six VLCCs from International Seaways
Norwegian shipowner Ocean Yield has agreed to invest in six very large crude carriers (VLCCs).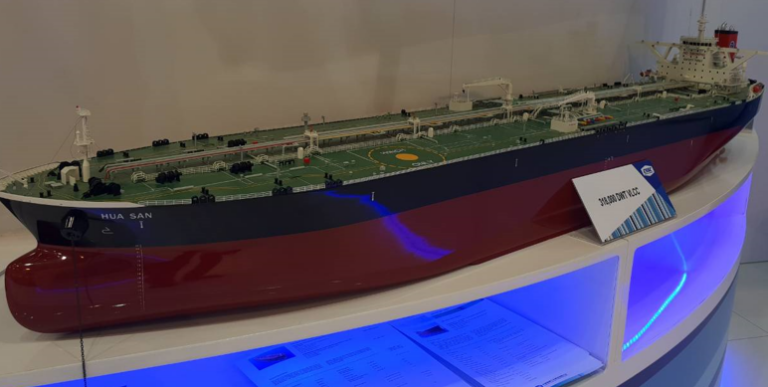 Built in 2015 and 2016, the units in question are Seaways Tybee, Seaways Triton, Seaways Cape Henry, Seaways Hendricks, Seaways Liberty, and Seaways Diamond Head. All of them are fitted with scrubbers.
The ships have an average age of about five years and are on 10-year bareboat charters to tanker company International Seaways with purchase obligations at the end of the charters.
The duo inked agreements for the refinancing of the six vessels in sale-leaseback transactions. 
As disclosed, the total net purchase price is about $375 million, net of seller's credits.
"Reflecting our enhanced capabilities following our recent transformational merger, we are pleased to enter into this opportunistic and favorable refinancing ahead of the anticipated tanker market recovery, which is beginning to emerge," Lois K. Zabrocky, International Seaways' President and CEO, commented.
On the other hand, the transaction is said to be in line with Ocean Yield's strategy of investments in fuel-efficient ships on long-term charters.
Ocean Yield expects to take delivery of the vessels during Q4 2021.
The announcement comes several weeks after Octopus Bidco AS, a company owned by funds advised by American investment company Kohlberg Kravis Roberts & Co. L.P. (KKR) and its affiliates, initiated the process to acquire all outstanding shares in Ocean Yield.