Oceanteam bags cable storage extension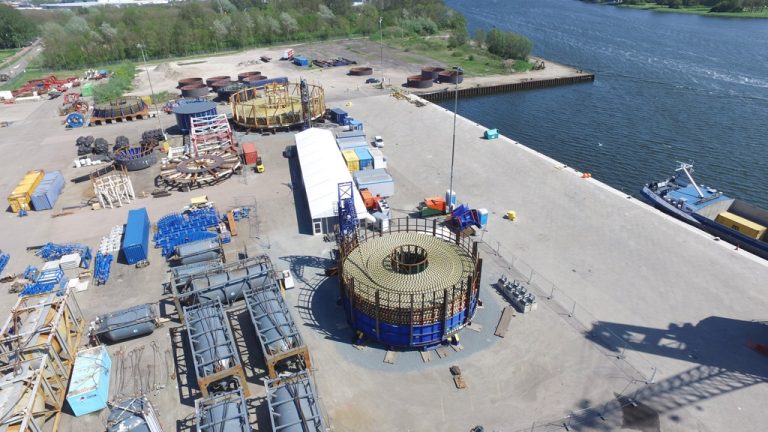 Oceanteam has extended storage contract for over 100 kilometres of subsea cable with one of Europe's biggest cable manufacturers.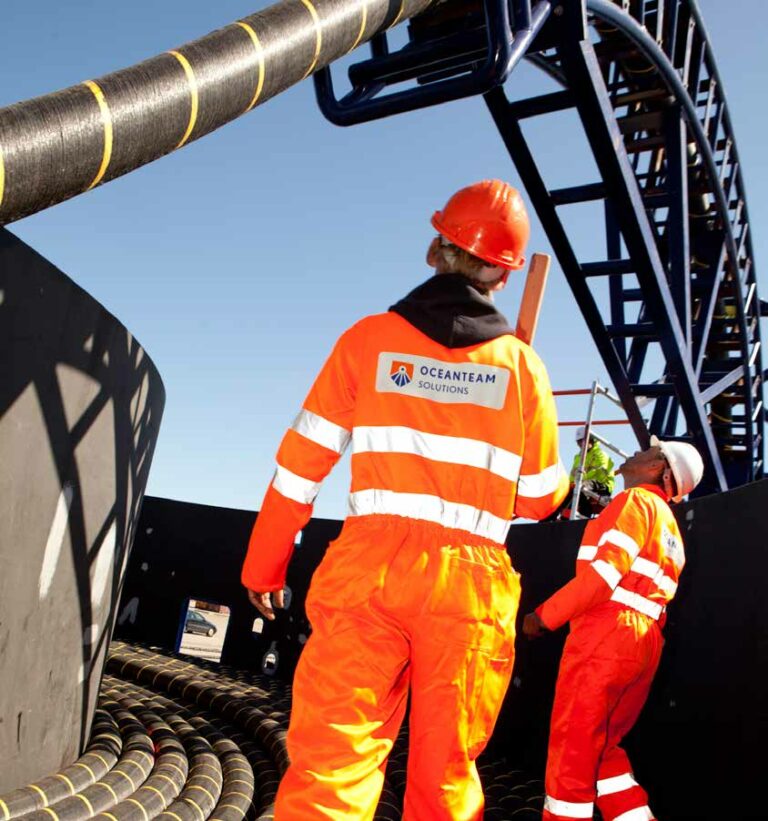 The 6-months extension follows a three years of storage of client's subsea cables in Oceanteam's 5300Te carousel at its cable storage facility in Velsen, the Netherlands.
In 2017, Oceanteam Solutions won the contract to provide port facilities, loadouts and storage of subsea cables.
The company also provides long-term cable storage in its 1100Te carousel to this client.
With this extension the contract will run well into 2021 with possible further extension options.