Oceanteam Wins Cable Lay Spread Deal
Oceanteam Solutions has been awarded a contract by an undisclosed client for the supply of a cable lay spread.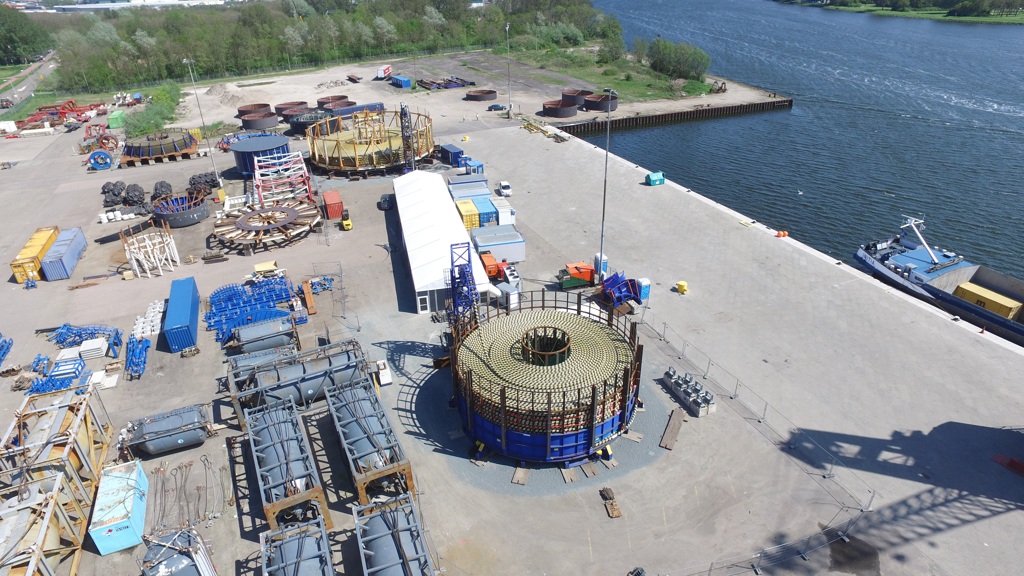 The contract lasts until mid-October 2019, with extension options.
The scope includes the hire of one of Oceanteam's 2000t and 4000t turntables, two 10t tensioners and technicians for operations and maintenance activities.
The cable lay spread will be used on-board of the clients' dedicated cable lay vessel.
"It is the first offshore wind project we execute together with this client, and we look forward to a good partnership on this and future projects. We are pleased with the placed confidence in our equipment and dedicated offshore wind services," says Lars van 't Kruijs, general manager of Oceanteam Solutions.