Odfjell expands fleet with two newbuildings
Norwegian shipping and tank terminal company Odfjell SE has concluded a deal for two additional newbuildings set for delivery in the first half of 2026.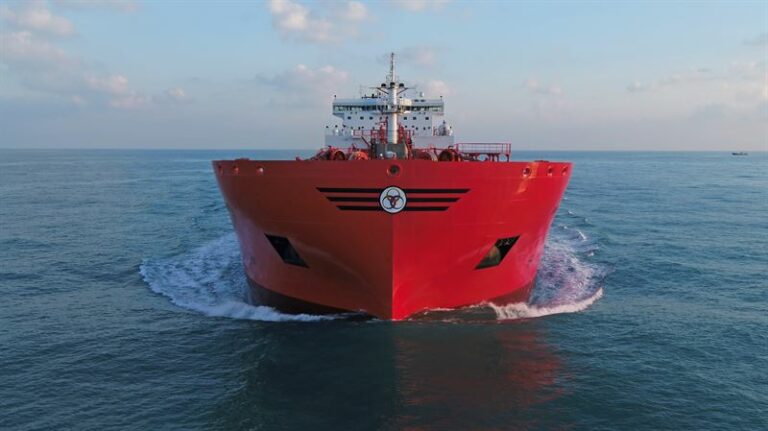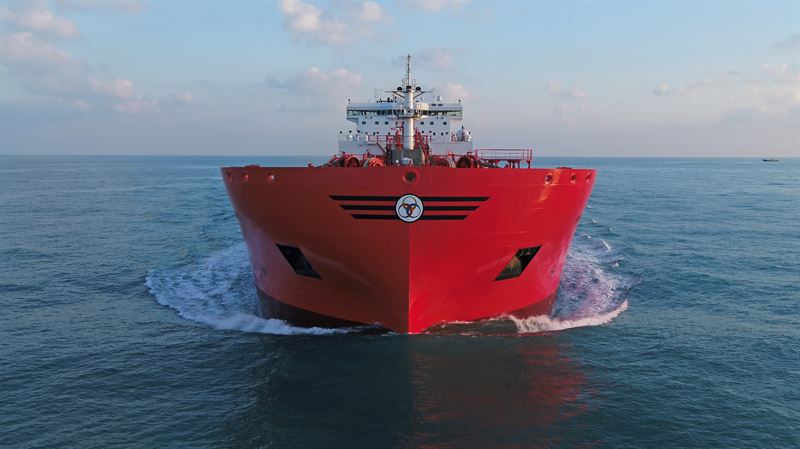 The order brings the company's ordering tally to seven 26,000 dwt stainless steel vessels scheduled to be delivered on time charter between 2023 and 2026.
The company has also declared purchase options on two vessels on charter, Pacific Endeavor, renamed Bow Endeavor, and Bow Capricorn currently on bareboat charter.
"Newbuilding activity continues to be limited, especially within our core segment of large stainless steel vessels. Available yard capacity remains low, with newbuilding prices high and lead time for construction of new vessels likely to be long," the company said.
The deal was revealed in the company's report for the first quarter of this year.
The time charter earnings for Q1 2023 of Odfjell Tankers ended at $181 mill, compared to $187 mill in the fourth quarter of 2022. The company said that its net result for the quartet was $47 mill, slightly lower than the fourth quarter of 2022.
The lower TCE reflects a slight temporary softening of some spot markets at the beginning of the quarter, which have since rebounded. Chemical tanker rates remain at a solid level on the back of the healthy supply/demand balance, Odfjell said.
Q1 2023 net result contribution from Odfjell Terminals increased to $2 mill compared to $0.2 mill in 4Q 2022, primarily due to a firmer activity level, higher tank lease rates, and increased commercial occupancy rates.
The company said that the demand for tank terminal storage remains strong, in part attributable to European and US producers securing inventory for greater certainty in the supply chain. Odfjell expects that the portfolio's commercial occupancy rates will remain resilient for the remainder of the year.
"The strong markets continued, and in the quarter we have renewed a significant share of our contract portfolio at terms reflecting current market conditions. We expect demand to remain stable in 2Q23. The spot market will likely remain volatile but at a healthy level, and together with improved COA rates, this should translate into TCE results in 2Q23 in line with or slightly above 1Q23," said Harald Fotland, CEO Odfjell SE.
Odfjell added that contract renewal rates were up 32% on average, covering 35% of estimated
annual contract volume. As informed, the majority of these contracts were concluded towards the end of the quarter.
On the sustainability front, Odfjell reported a 50 percent reduction in carbon intensity from IMO's 2008 baseline for the first time with an AER of 7.38 in Q123.