Offshore drilling workers in UK set for strike action over pay terms
UK's Unite the union has confirmed that over 300 offshore drilling and contract maintenance workers employed by Archer, Maersk, Transocean, and Odfjell Drilling have backed strike action.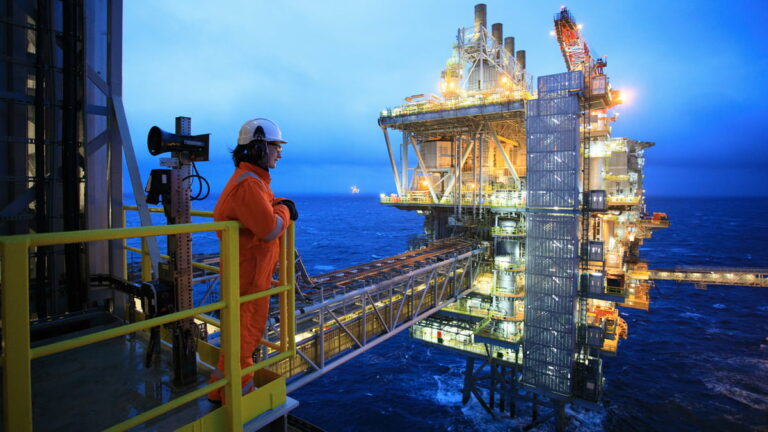 The pay dispute involves workers covered by the United Kingdom Drilling Contractors Association (UKDCA).
As a reminder, the union in late August called the UKDCA to engage in further negotiations to find a solution as offshore drillers and contractors were being balloted on strike action. The mandate for industrial action follows Unite members rejecting a 5 per cent pay offer.
According to the union's update on Wednesday, 95 per cent supported strike action in a ballot turnout of 86 per cent. The strike action will involve a series of 48-hour stoppages every second week for the first 8 weeks. The action will start on 20 and 21 October.
A further series of stoppages will take place on 3-4 and 17-18 November, 1-2 and 15-16 December. Unite has further warned that the action could thereafter escalate to all-out strike action.
Unite members by 98 per cent also supported action short of a strike. This could include an overtime ban from 18 October limiting the working day to 12 hours; no extra cover provided during scheduled field breaks and the withdrawal of goodwill pre and post-tour briefings preventing handovers between shifts.
Unite general secretary, Sharon Graham, said: "Unite's offshore drillers and contractors are ready to take their employers head on. The offer on the table is a substantial real terms pay cut. It comes from the very same companies who are driving the cost of living crisis. The oil and gas industry is swimming in record operator profits which is being fuelled by the consistently high price of oil and gas. Our offshore members have their union's full support in fighting for better jobs, pay and conditions."
A number of platforms will be impacted by the industrial action including BP Clair and Clair Ridge platforms, and also Equinor's Mariner platform, causing major operational problems for oil and gas operators.
Unite has accused oil and gas companies of 'unfettered profiteering', stating that BP last August reported its biggest quarterly profit for 14 years which hit £6.9bn between April and June – more than three times the amount it made in the same period last year.
Vic Fraser, Unite industrial officer, added: "For years drilling companies have treated our members with contempt and in the process paid them a pittance. We will no longer tolerate this from an industry overflowing with record profits. Our members are now set to take industrial action in the coming weeks which will have a major impact on offshore platforms and drilling rigs."