OFG Delivers Self-Compensating Magnetometers to DRDC
Ocean Floor Geophysics (OFG) has secured a contract for delivery and installation of two self-compensating magnetometer (SCM) systems for the Department of National Defence's (DND) science and technology organization, Defence Research and Development Canada (DRDC).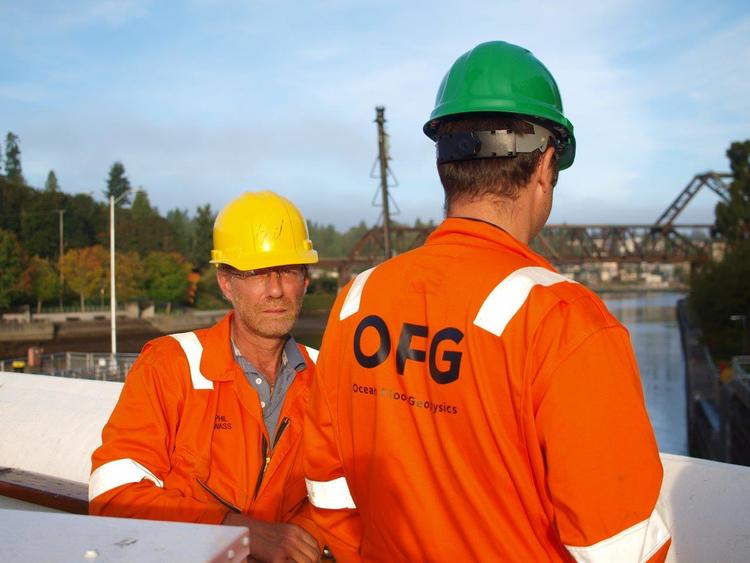 The contract was awarded under the Built in Canada Innovation Program (BCIP), OFG informed.
The systems, which are supplied with a specialized subsea processing unit (SPU), will be installed on a shallow-water IVER autonomous underwater vehicle (AUV) and a 5000 meter depth-rated ISE Explorer AUV.
Matthew Kowalczyk, CEO of OFG, said: "This will be the first installation of our integrated SCM+SPU system and we are extremely pleased that we have the opportunity to field it here in Canada with DRDC through the support of BCIP." 
Applications for the SCM cover a wide variety of AUV missions ranging from geological mapping, mine-countermeasures, and vessel signatures, to unexploded ordnance (UXO), and marine archaeology.