Okeanus expands side scan sonars portfolio
Okeanus Science & Technology has expanded its portfolio of survey equipment with three side scan sonars from Klein Marine Systems.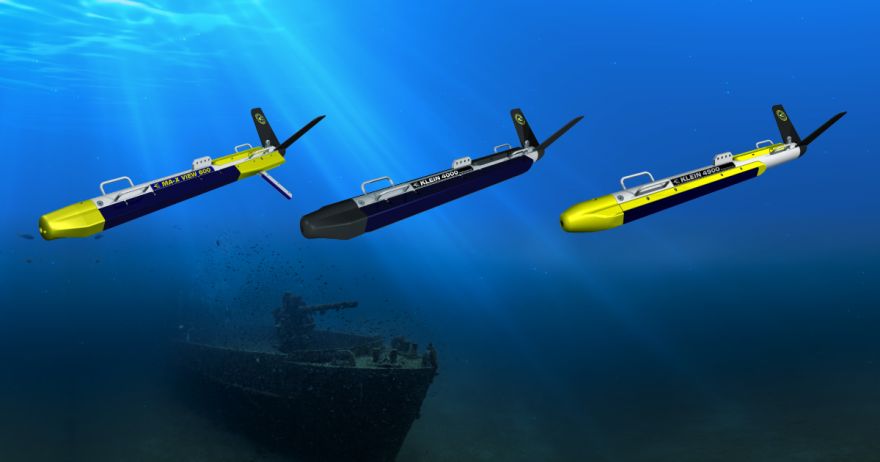 Specifically, Klein has delivered its System 4900, System 4000, and MA-X View 600 side scan sonars.
The 300 metre rated 4900 systems operate with dual, simultaneous frequencies of 455/900 kHz, in broadband Chirp and CW transmission.
System 4000 operates with dual, simultaneous frequencies of 100/400 kHz rated to depths up to 2000 metres.
The MA-X View 600 sonar features revolutionary "gap filler" technology which ups survey efficiency by 40 per cent.
Furthermore, the 300 metre rated sonar operates at frequencies of 600 kHz side scan/850 kHz nadir with Klein's "Blue Technology".
It also features smart telemetry, operates on either AC or DC power, and features an ergonomic design allowing man deployment.
Benton LeBlanc, Okeanus managing director, said:
"The new Klein technology will be an excellent complement to our already comprehensive pool of leased equipment.
"Our goal has always been to stay on the cutting edge of the technology available in the market, and this capital outlay solidifies that position.
"These side scan sonars can be leased globally, and Okeanus can also provide the winch and cable necessary for a safe and efficient deployment."