Oliver Wragg joins Orbital Marine Power
Scottish tidal energy developer Orbital Marine Power has appointed Oliver Wragg as its new commercial director.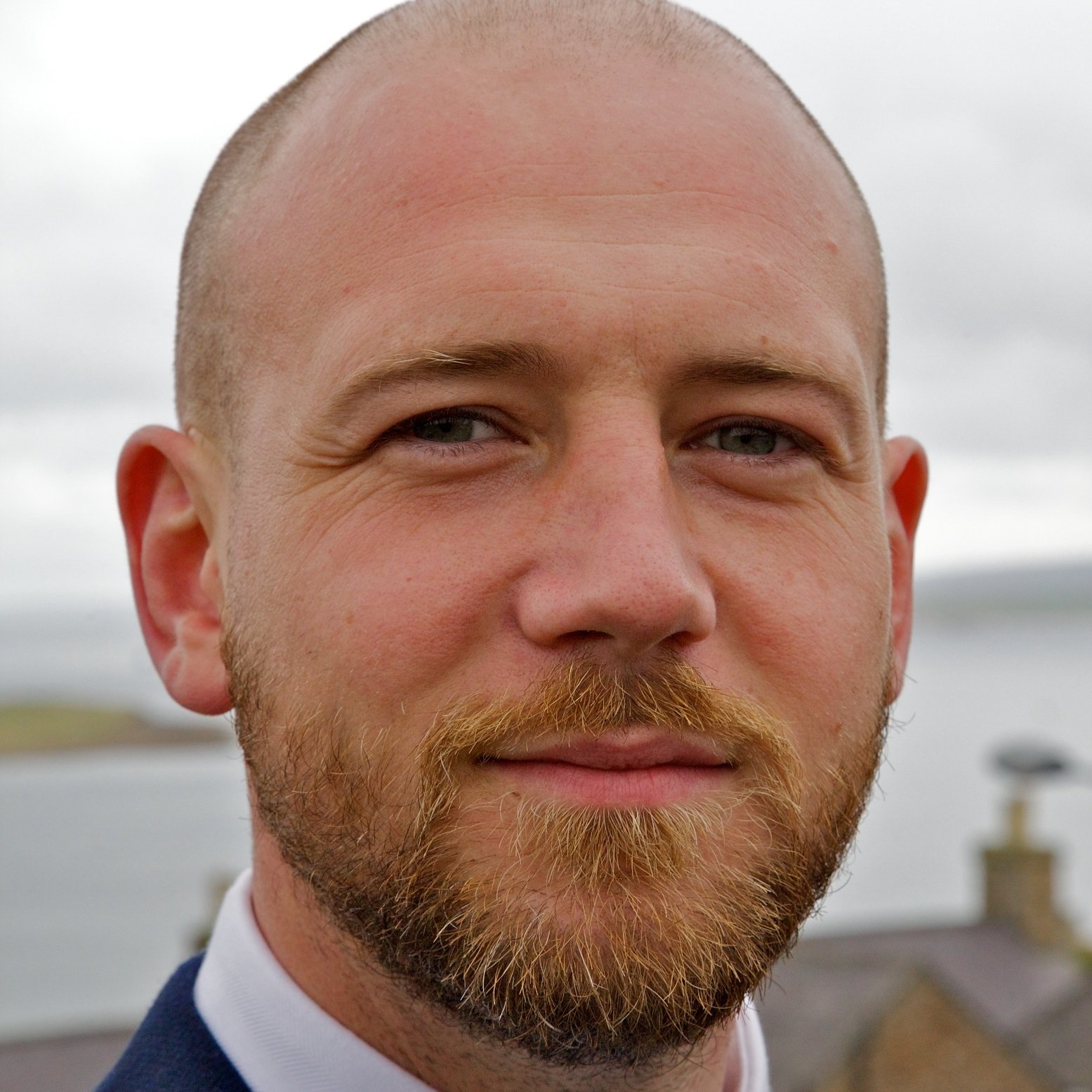 Before joining Orbital, Oliver Wragg was the commercial director at the European Marine Energy Centre (EMEC) for over six years.
He has been an active board member of Ocean Energy Europe since 2010
In 2012 Wragg won the Lennard Senior Prize for Outstanding Individual Achievement in the field of marine energy.
Commenting on the appointment Orbital CEO, Andrew Scott, said:
"Oliver joining the team at Orbital is a huge boost for our commercial ambitions.
"He comes with an unrivalled marine energy network that stretches around the world. and I'm certain he will play a pivotal role in building a valuable pipeline of projects for us to grow into in the years to come."
"I am extremely excited about joining Orbital to help drive tidal energy towards commercialisation," Wragg says.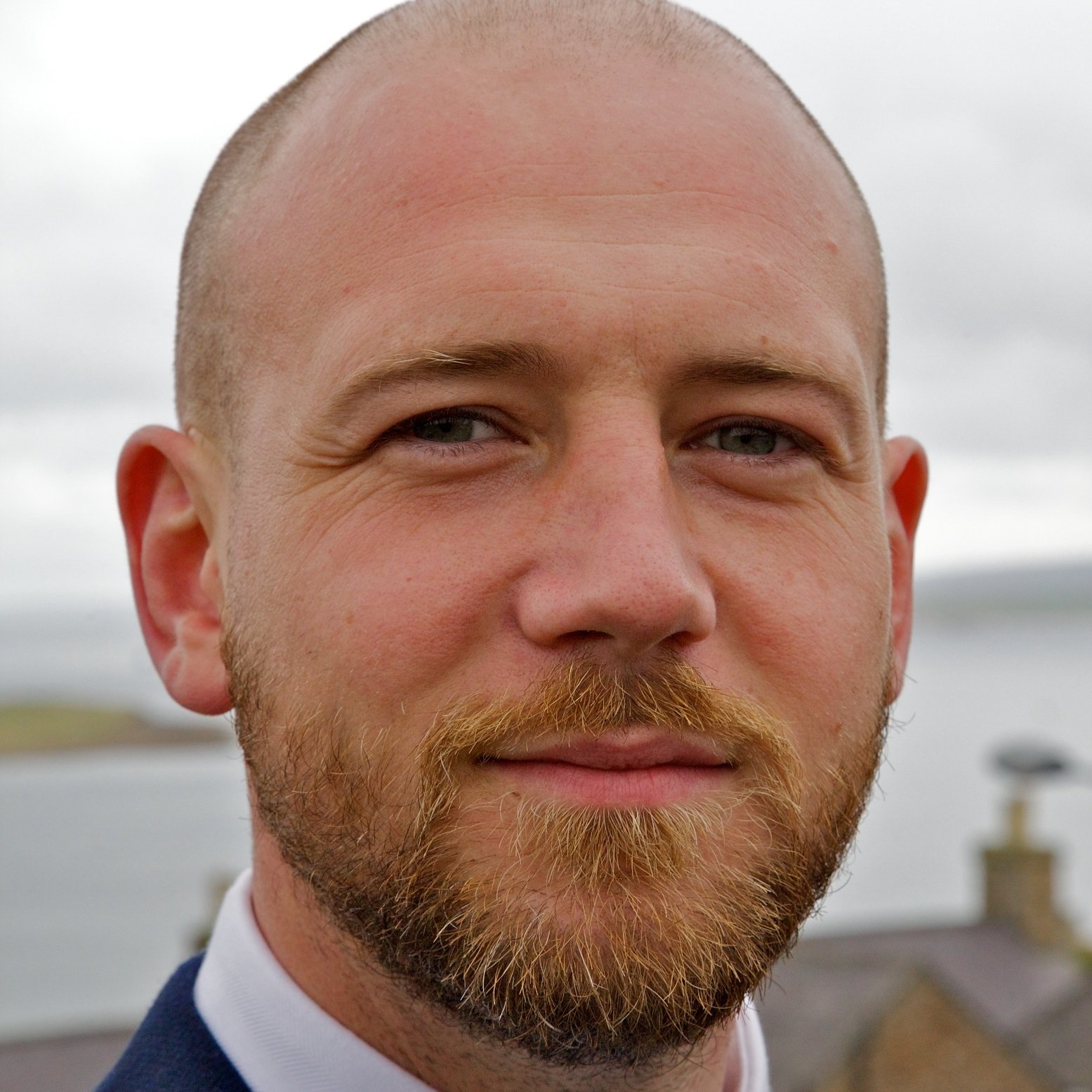 "The time has now come to unlock the prize that is affordable and reliable net zero electricity from the power of the tides.
Wragg also said he believes Orbital has the right technology to achieve a step change in tidal energy commercialisation.
Orbital is manufacturing its first commercial O2 turbine at 2MW and with a swept area of over 600 m2.
The first O2 turbine is currently expected to be grid connected at EMEC by the end of 2020 with a view to being fully operational in early 2021.