Oman Shipping Company Orders ECO VLCC Pair at DSME
Muscat-based Oman Shipping Company (OSC) has ordered two new ECO very large crude carriers (VLCCs) from South Korean shipbuilder Daewoo Shipbuilding & Marine Engineering (DSME).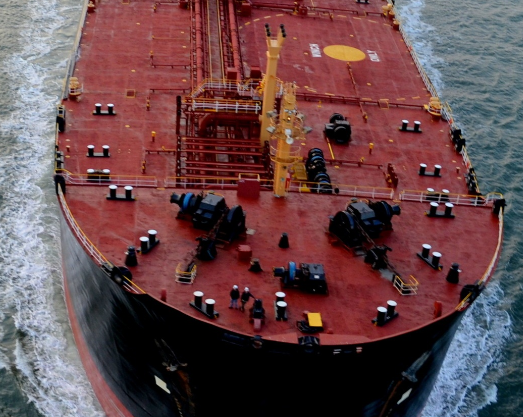 The newbuilds will be constructed at DSME Okpo shipyard and are scheduled for delivery in the fourth quarter of 2020, according to OSC.
The contract also includes one additional option, DSME said.
With a length of 336 meters and a breadth of 60 meters, the tankers will be able to carry 300,000 tons of oil each.
As informed by Oman Shipping Company, these next-generation eco-friendly vessels would meet the environmental regulation standards set by the International Maritime Organization (IMO), featuring high-efficient engine and fuel-saving technologies.
Oman Shipping Company, which caters for the needs of the Omani industry, reported strong performance in domestic markets following long-term deals with local refineries and traders last year. The medium and long-term contracts have provided OSC with steady cash flow to invest and expand its fleet further.
Earlier this month, Oman Shipping Company announced that the company's CEO, Tariq Al-Junaidi, was stepping down. He spent fourteen years at OSC, of which six years as CEO. During his tenure, the company improved its performance, increasing its fleet from two to fifty vessels.