ONE retains Petrofac as service provider at Sean field
UK oilfield services provider Petrofac has been awarded a five-year contract renewal for support services of Oranje-Nassau Energie's (ONE) Southern North Sea field, offshore the UK.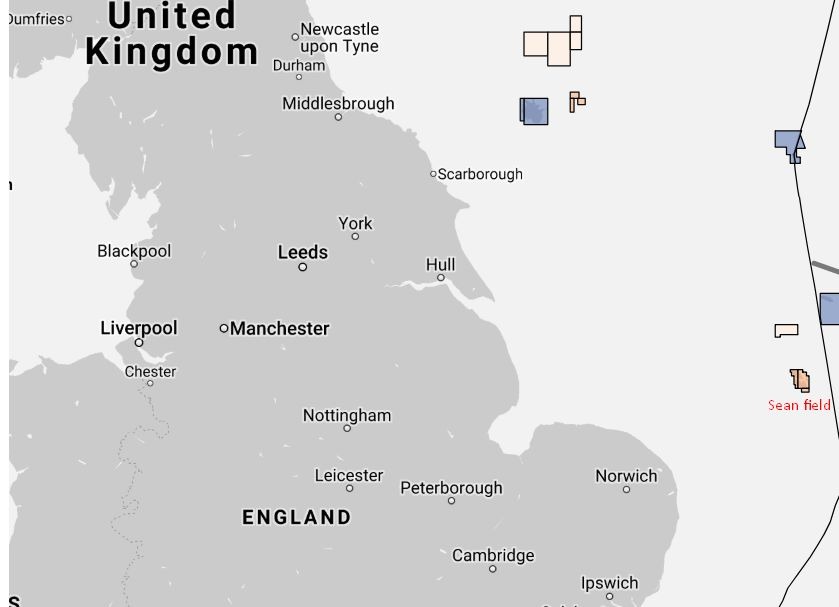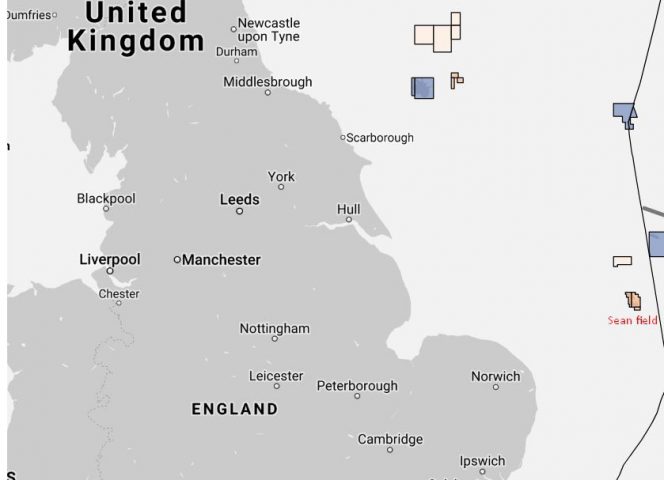 The contract has been extended with Petrofac's Engineering & Production Services (EPS) business on its Duty Holder Support Services contract with ONE.
Under the extension worth $20 million, Petrofac will remain the provider of operations and maintenance, engineering, training, and asset management support for ONE's Sean asset in the Southern North Sea (SNS).
The field is located in UKCS blocks 49/24e, 49/25a and 49/30a, some 70 km northeast of the East Anglia coast.
ONE entered the UKCS when it acquired a 50% operated interest in the Sean field in 2014.
Petrofac supported the Transfer of Operatorship of the Sean asset – which comprises a manned, bridge-linked wellhead and production platform, and a Not Normally Manned Installation (NNMI) – and was awarded the initial Duty Holder Support Services contract in 2015.
The Sean field produces gas via two platforms, Sean Papa and Sean Romeo. Sean Papa comprises 2 bridge-linked platforms: a wellhead and compression platform (PD), and a production and accommodation platform (PP). Sean Romeo is connected to Sean Papa through a 20" duplex line. Gas from the Sean field is evacuated through a dedicated 107 km 30" pipeline to the Bacton terminal.
Offshore Energy Today Staff