ONGC Charters Seamec III Vessel
A consortium between Seamec and Adsun Offshore Diving Contractors has secured a charter contract for Seamec III multi-functional diving support vessel from Oil and Natural Gas Corporation (ONGC) India.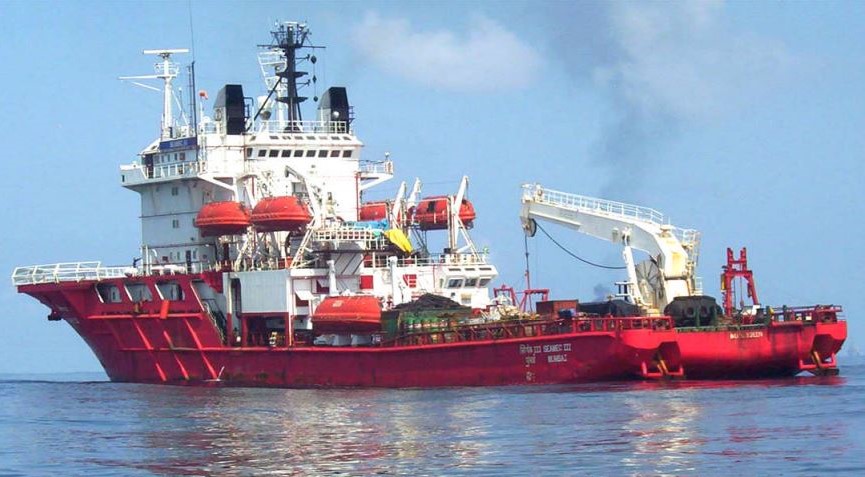 The charter is for a period of one year, Seamec informed.
The total contract value is approximately USD 22.1 million.
The vessel is likely to be mobilized in next working season starting from October, 2018.
Built in 1983, the Seamec III is capable to provide services including S.B.M maintenance removal and installations, platform, riser and pipeline repairs, subsea construction and maintenance operations.