Ophir beats production forecast, names non-executive director
London-based Ophir Energy saw its capital expenditure for the year 2018 land at $122 million, well below the guidance of $145 million.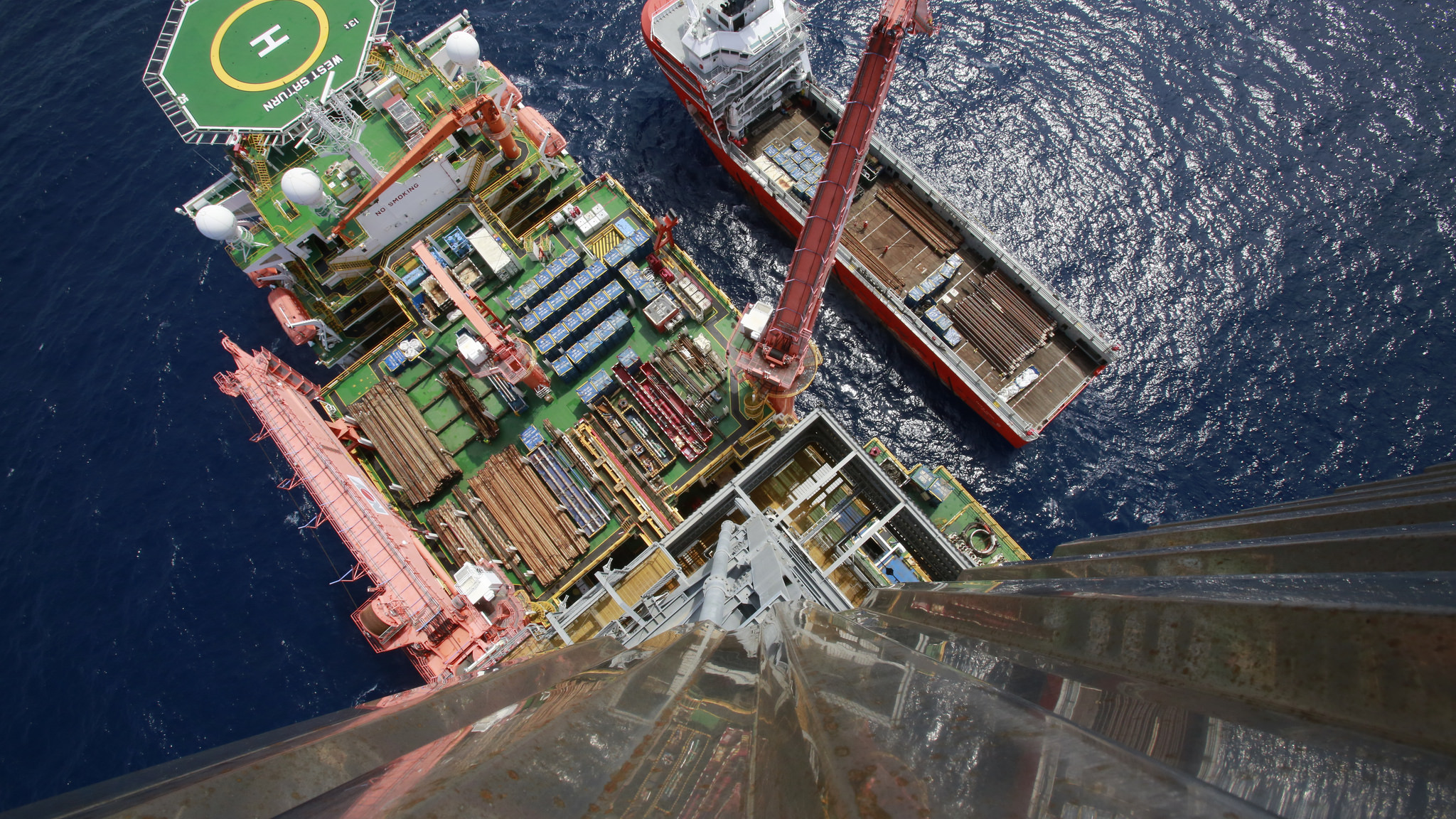 The company noted in its operations and trading update that the daily production averaged 29,7000 boe, 8 percent above the guidance.
Year-end net debt estimate reduced to $35 million (from $65 million previously) as a result of lower capital expenditure, Ophir said.
Acquisition of interests in the Madura and Sampang PSCs (Indonesia) and Block 12W (Vietnam) from Santos contributed 18,000 boepd of production.
Ophir's interim CEO Alan Booth said, "With the successful integration of the Santos South East Asian assets, Ophir has significantly strengthened its production and development portfolio."
Commenting on the decision by the government of Equatorial Guinea not to extend Ophir's Block R license, Booth said, "We are in negotiations to rationalize parts of our frontier exploration portfolio with the potential to not only bring in cash but also importantly reduce our future exploration capital commitments and further improve our liquidity position. We remain mindful of the potential value of our gas assets in Tanzania, notwithstanding the uncertainty over timing for their development."
For the year 2019, Ophir expects its production to be in line with previous guidance of 25,000 boe per day.
Capital expenditure is expected to be approximately $150 million assuming various farm-outs are closed successfully, with net debt forecast at $70 million, below previous guidance of $105 million.
New non-executive director named
In addition to its operations and trading update, Ophir noted that Adel Chaouch has joined the company's board as an independent non-executive director with immediate effect.
Chaouch is currently a board director at the Bi-Lateral US-Arab Chamber of Commerce located in Houston, Texas.