OPIN Workshop on Advanced Materials and Manufacturing Announced
As part of the OPIN project, WEAMEC will organize a workshop on Advanced Materials and Manufacturing on November 12, 2019 in Nantes.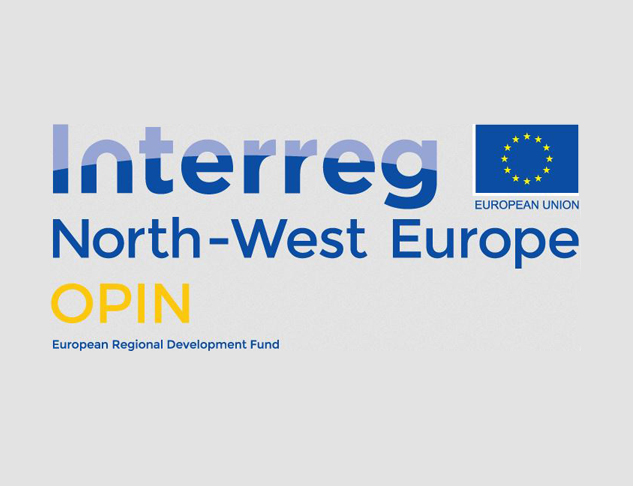 This workshop will provide developers, operators and tech providers with an update on the latest advances in materials and manufacturing, with a particular focus on composites.
The workshop will provide an update for the technology in areas such as Research, Training and Innovation as it relates to the marine renewable energy sector.
The workshop will include presentations from both academic (Centrale Nantes, Université de Nantes, IRT Jules Verne) and industrial contributors. This workshop will be coupled with a visit at the Technocampus Composites building hosting innovative test facilities from the Jules Verne research institute.
Following the workshop the visitors will have the opportunity to visit the Composites Meeting B2B event on the 13th and 14th of November.