OPT rolls out hybrid PowerBuoy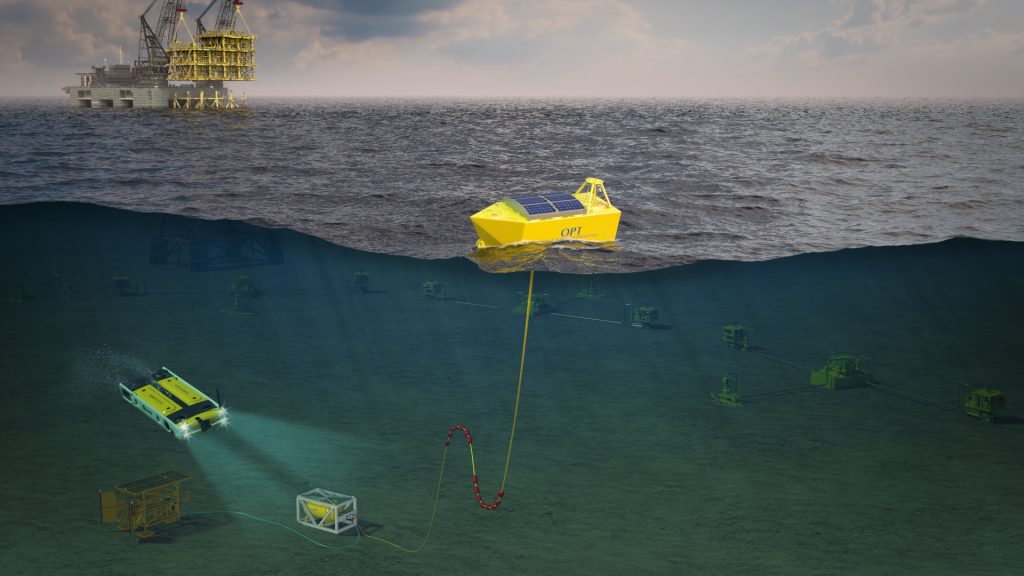 Ocean Power Technologies (OPT) has launched its newest product, the hybrid PowerBuoy.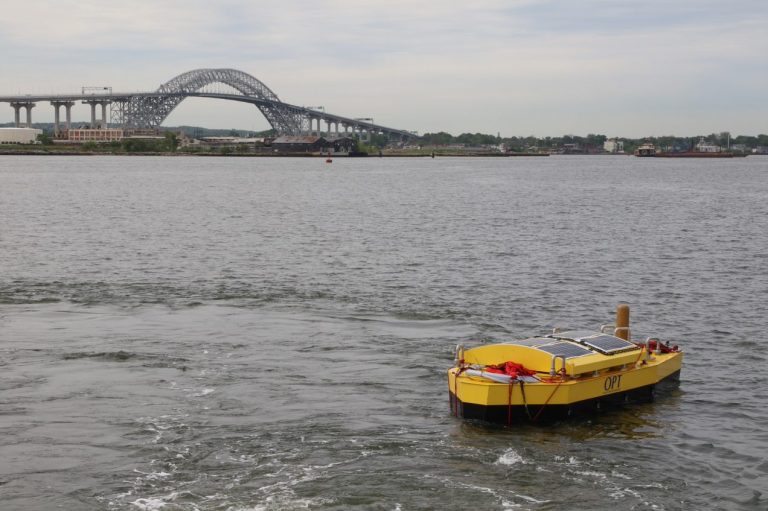 Easily deployable and outfitted with multiple power sources the hybrid PowerBuoy power and communications platform is now ready for use.
Ideal for shorter-term missions, it is suitable for a variety of marine solutions, OPT says.
Specifically, it utilises solar panels and a clean-burning Stirling backup engine to power topside or subsea payloads.
Also, power is generated independent of wave activity which the company believes makes it an ideal solution for powering through extreme weather and heavy seas or in calm, low wave environments, including near shore and inland bodies of water.
The hybrid PowerBuoy can find use across many industries and applications.
These include emergency and short-term power and communications support for maintenance, testing and repair services. 
It can come with OPT's marine surveillance solution for security monitoring of offshore areas. 
It can also include the addition of subsea sensors to monitor for acoustic signatures, tsunami, and other environmental conditions.
Data from the hybrid PowerBuoy transmits to onshore command stations via communications networks, including WiFi, cellular, mesh and/or satellite systems. 
Furthermore, data can integrate with satellite, terrestrial, and other data feeds to form a detailed surface and subsea view.
OPT recently put the first hybrid PowerBuoy through an initial sea trial that included several tow configurations, roll and pitch stability measurements, Stirling Engine and solar power source operation and integration, as well as other tests in coastal New Jersey waters.
"We believe that the hybrid PowerBuoy is a remarkable power and communications platform – an easily deployable, clean offshore energy source and excellent complement to OPT's PB3 PowerBuoy solutions," said George H. Kirby, president and chief executive officer of OPT.