ORE Catapult Scouts for Regional Innovation Manager
UK's technology innovation and research centre for offshore renewable energy, ORE Catapult, is looking for a regional innovation manager based in Cornwall.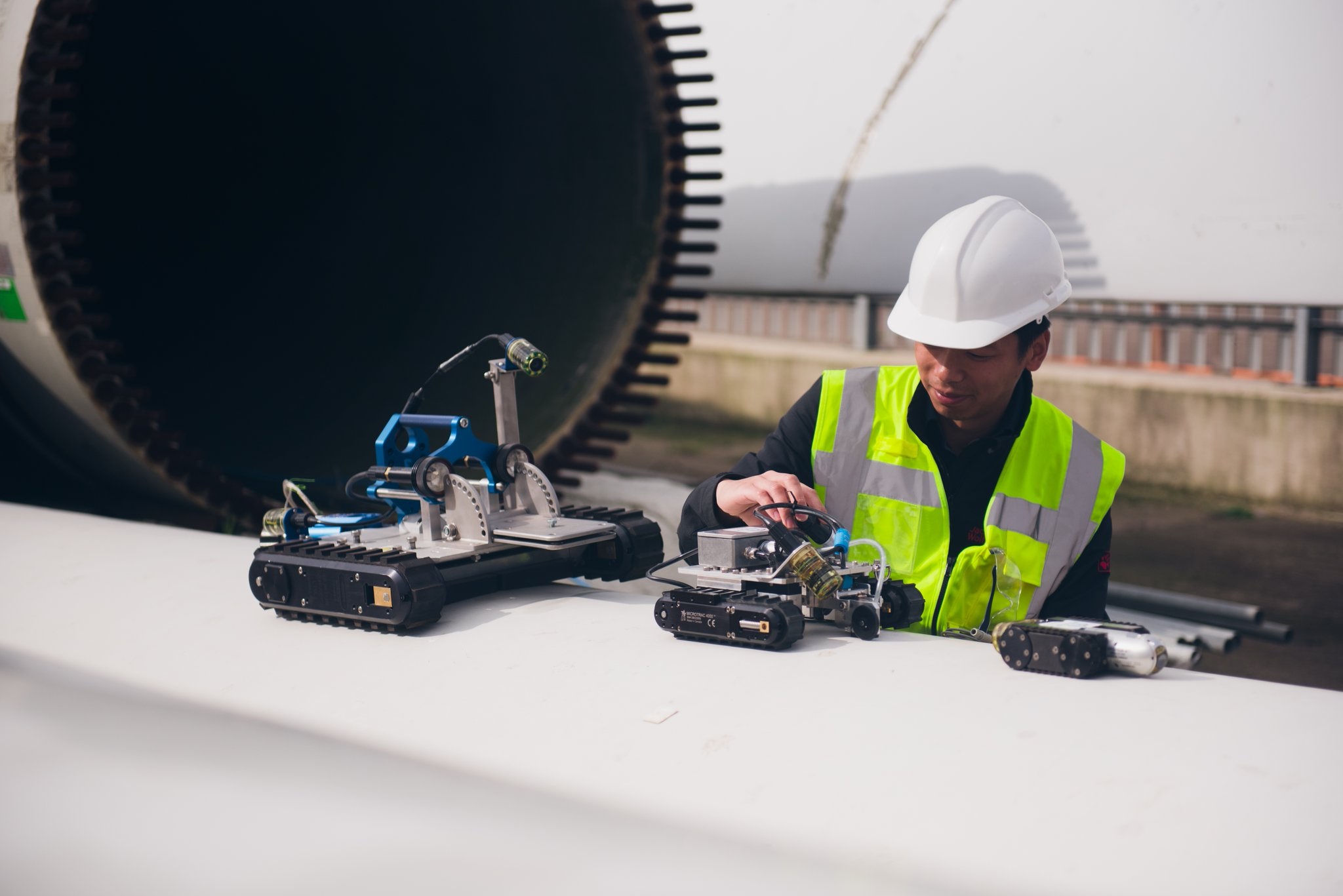 Reporting to the Sector Lead Wave & Tidal Energy, this role should help maintain and grow ORE Catapult's established support to SME innovation in the South West.
The role will promote ORE Catapult's regional activity through proactive engagement with local industry, academia and public bodies, to identify potential collaborative and bilateral projects and programmes while helping to strengthen existing networks both regionally and within the wave, tidal and offshore wind energy sectors.
The innovation manager is expected to provide a strong focus on innovation, sector technology challenges, national and international renewables policy.
Working with regional partners, the manager will be responsible for ORE Catapult's day to day obligations in delivering the Marine-i SME innovation project.
Furthermore, the role will proactively encourage SME innovation in the region, leveraging use of ORE Catapult's expertise and test facilities at Levenmouth and Blyth.
Working with the Sector Lead Wave & Tidal Energy, the applicants are expected to help deliver the ORE Catapult's broader regional engagement strategy, including developing opportunities across the South Coast Marine Cluster and Wales, and supporting the strategy for a ORE Catapult technology centre in the South West.
Closing date is set for Friday, January 25, 2019.
Further information can be found here.