Origin's quarterly revenue up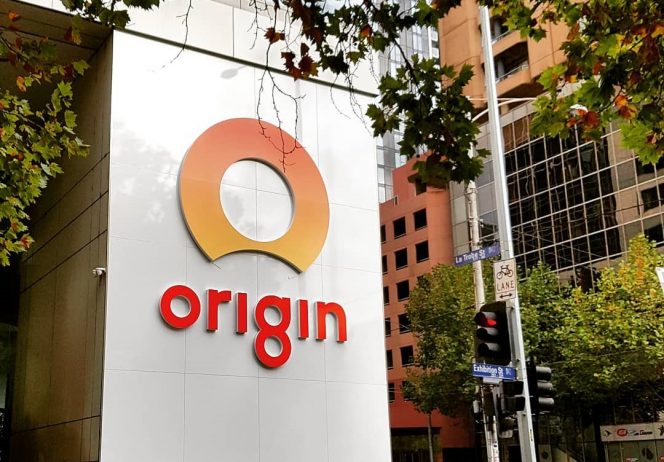 ---
Australia's top power and gas retailer, Origin Energy, reported mixed results for the Australia Pacific LNG quarterly revenue.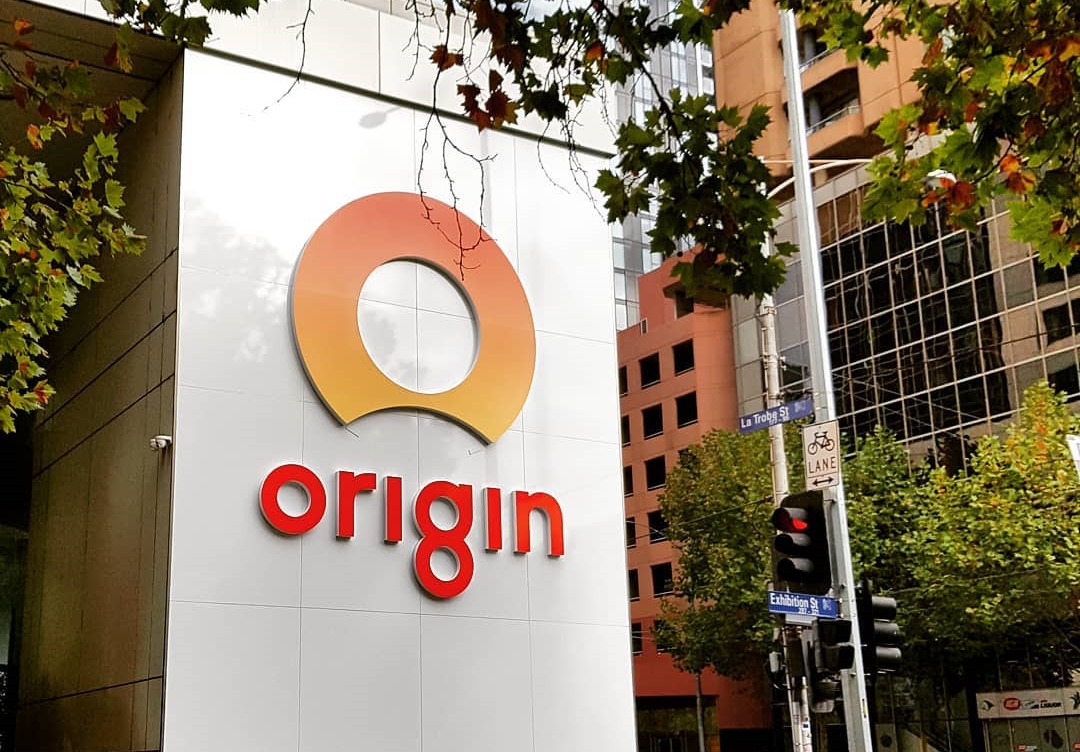 APLNG revenue reached $716.5 million for the quarter ending December 31, 2019, which was 4 percent up on the previous quarter driven by a higher proportion of LNG sales and down 3 percent on the corresponding quarter in 2018.
APLNG production reached record levels at 67,6 PJ, up 2 percent on September quarter and 7 percent up on the December 2018 quarter with commissioning of the ERIC pipeline from July improving utilization of processing capacity, less operated facility maintenance, and higher non-operated facility availability and well performance.
The APLNG facility shipped a total of 35 LNG cargoes, three more than in the corresponding quarter last year and four cargo more than the previous quarter.
For the financial year so far, the facility shipped a total of 66 cargoes which compares to 61 cargoes in the corresponding period in 2018.