ORPC bags $3.6M in grant funding to advance tidal technology
Ocean Renewable Power Company (ORPC) has secured a $3.6 million grant from the U.S. Department of Energy's Water Power Technologies Office to build, test, and operate a modular current energy converter.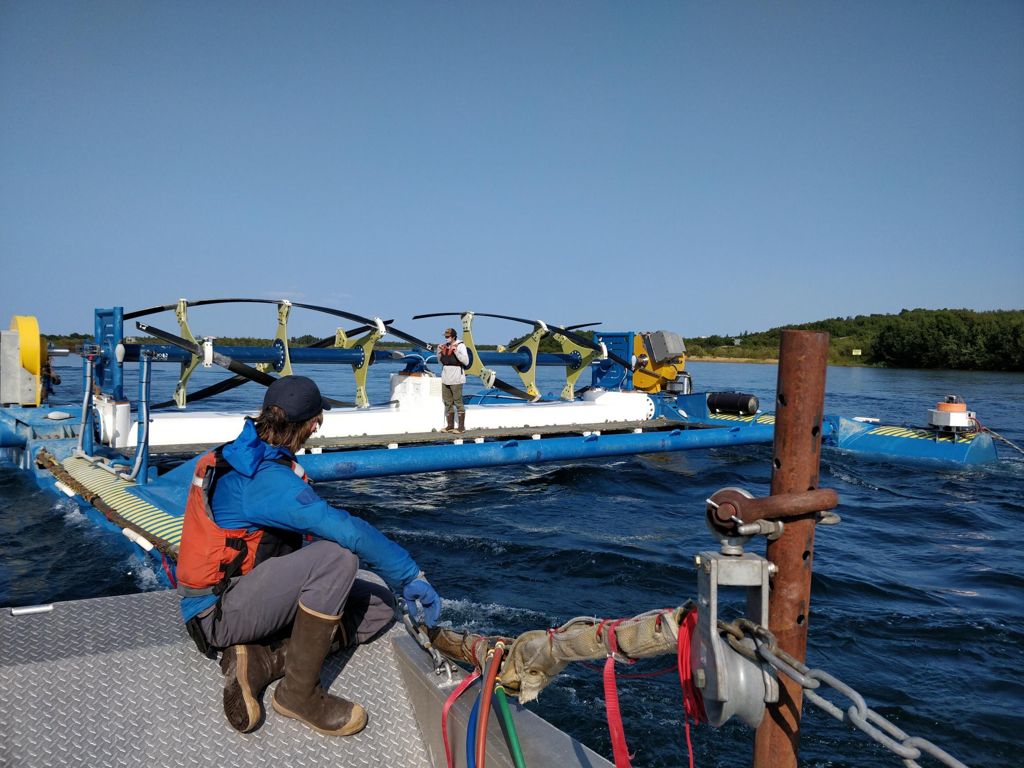 The project will support the development of current energy converters, which convert kinetic energy from river water into other usable forms of clean energy.
Announcing the funding, Congresswoman Chellie Pingree (D-Maine) said: "Climate change isn't slowing down for us to develop new energy sources – we must adapt, research, and learn quickly in order to meet this moment and offer real solutions to Mainers.
"Current energy conversion systems offer immense potential in Maine, where our rivers are great in number and great in strength. As a member of the House Appropriations Committee and a longtime advocate for funding for this program, I'm proud this large grant is coming to Ocean Renewable Power Company at a critical moment. I'm appreciative that the Department of Energy is supporting local leaders here in Maine as we tailor climate solutions to our needs and natural resources".
ORPC was originally awarded $350,000 for the project through a competitive funding opportunity announced in 2019 by the U.S. Department of Energy's Water Power Technologies Office to develop and test modular CEC systems that can be efficiently deployed and retrieved without significant infrastructure or specialized tools.
Stuart Davies, CEO of ORPC, said: "ORPC is thrilled with the announcement from Department of Energy. Advancing this technology platform is aligned with our company's aggressive goals to develop cost effective solutions that will enable broad market adoption. In addition to bolstering our strong partnerships within the state of Maine, we look forward to identifying opportunities to deploy this technology across the U.S. and abroad".
To remind, ORPC is currently finalizing the assembly of the second RivGen device ahead of deployment in Kvichak River planned for summer 2021 in Alaska.
The newly-built converter will be deployed alongside the first RivGen device which has been operating in Alaska for the last 17 months.